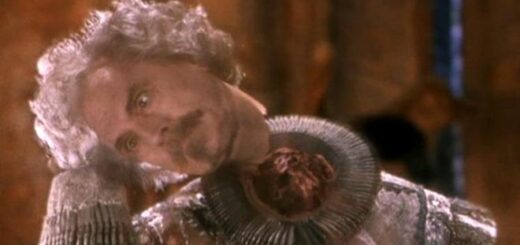 We're told that coming back as a ghost is cowardly, but are there any good reasons to do so?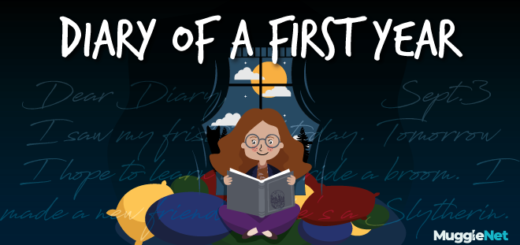 Maisie has her first conversation with a ghost in today's diary entry.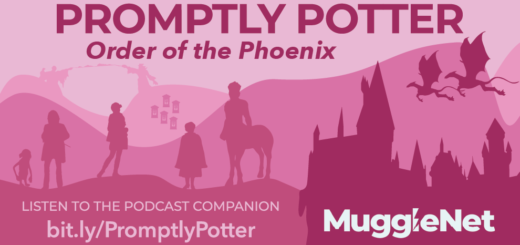 – In Chapter 38 of Harry Potter and the Order of the Phoenix, the Ministry admits that Voldemort has returned and Harry returns to the Dursleys' for the summer to ponder the mysteries of...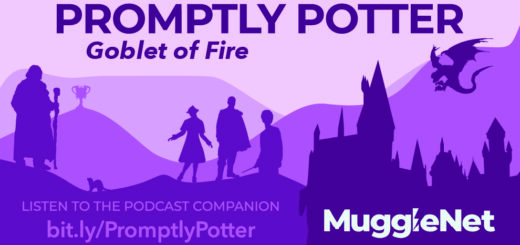 – In Chapter 33 of Harry Potter and the Goblet of Fire, Voldemort attempts to kill Harry for the second time, but their spells clash mid-air, causing the spirits of Voldemort's victims to emerge...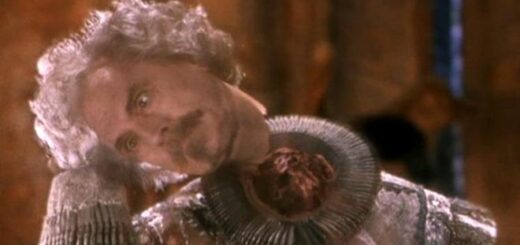 Nearly Headless Nick is deeply offended by his exclusion from the Headless Hunt. But does it make sense for him to join, and why does he care so much?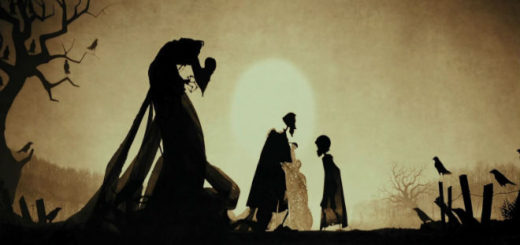 The Deathly Hallows are supposedly infallible, but they might do the opposite of what they promise.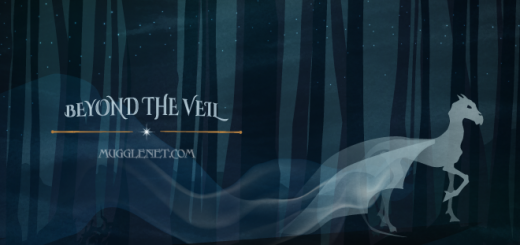 Dobby's efforts, Ron's heroics, and much more are discussed in this episode of "Beyond the Veil."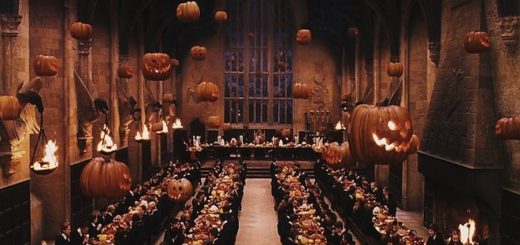 Hogwarts always makes a big to-do for Halloween, but what if the school embraced its Scottish roots and celebrated the festival of Samhain?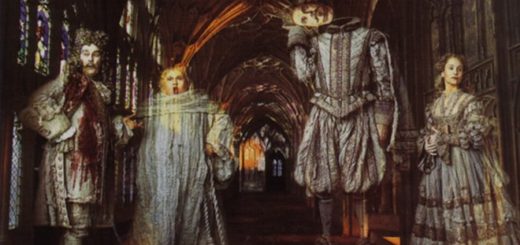 The Fat Friar is just a kind, cheerful ghost. There's absolutely nothing he could be hiding. Right?