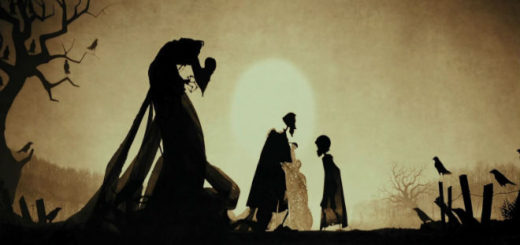 The Deathly Hallows are supposedly infallible, but they might do the opposite of what they promise.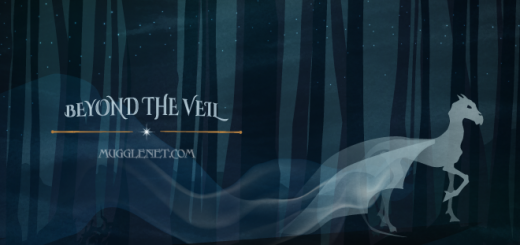 Dobby's efforts, Ron's heroics, and much more are discussed in this episode of "Beyond the Veil."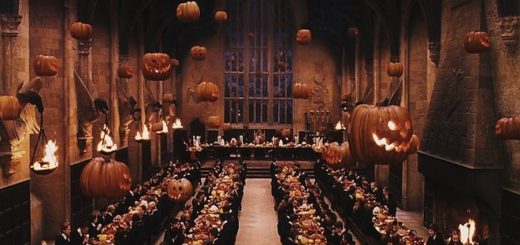 Hogwarts always makes a big to-do for Halloween, but what if the school embraced its Scottish roots and celebrated the festival of Samhain?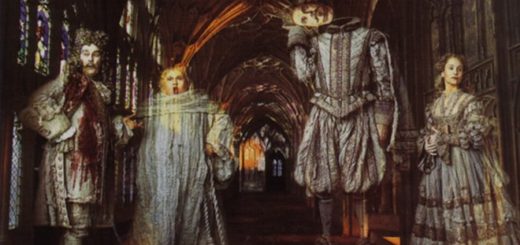 The Fat Friar is just a kind, cheerful ghost. There's absolutely nothing he could be hiding. Right?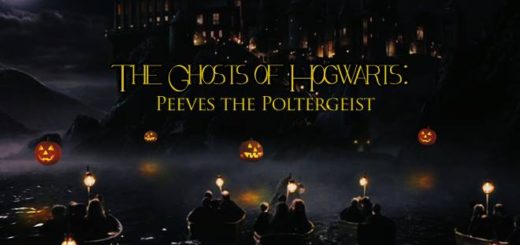 While the Hogwarts ghosts are out at their own Halloween party, Peeves unleashes the worst sabotage in Hogwarts history, ruining the Halloween Feast! It's up to the House ghosts to save Halloween!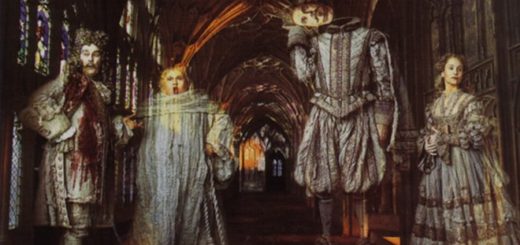 Halloween has come to Hogwarts, and the ghosts have come out to play. Will the Bloody Baron tell his tale or frighten those brave enough to approach him?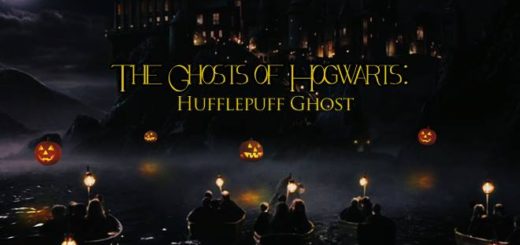 House secrets are being released!! What does the Fat Friar have to hide? The second installment of our "Ghosts of Hogwarts" series has arrived!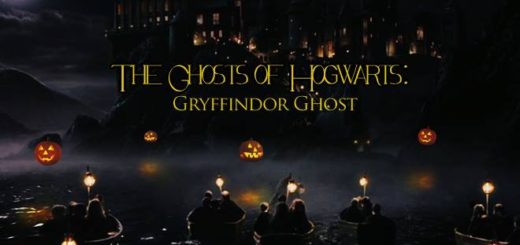 It's time to start getting excited for Halloween! MuggleNet is bringing you a collection of stories about some of our favorite ghosts in the "Harry Potter" series. Sir Nick is exasperated at being called Nearly Headless Nick and decides to take action!
With only three days left until Halloween, we salute the ghosts of Hogwarts Castle. Haunt on, beloved specters.