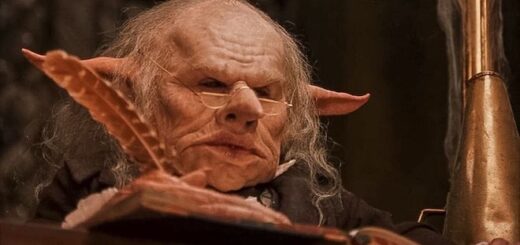 The depictions of goblins in "Harry Potter" encapsulate anti-Semitic stereotypes – but was that intentional?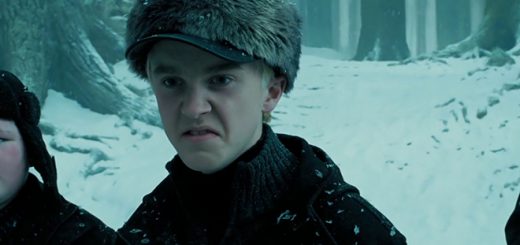 Prejudice runs rampant in the wizarding world, and metaphor can reveal to us both its sources and its solutions.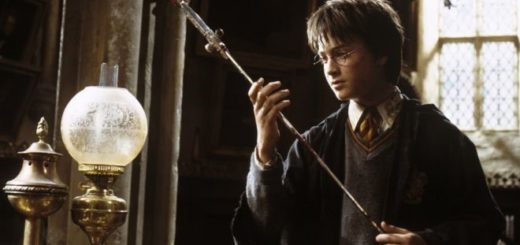 Dr. Beatrice Groves dissects the moral challenge of the goblin perspective on the ownership of Gryffindor's sword, which is strongly linked to our popular understanding of Marxism.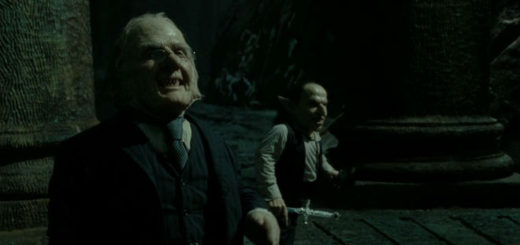 With the opening of an exhibition, "Jews, Money, Myth", at the Jewish Museum London, Dr. Beatrice Groves ponders whether the depiction of goblins in "Harry Potter" is anti-Semitic.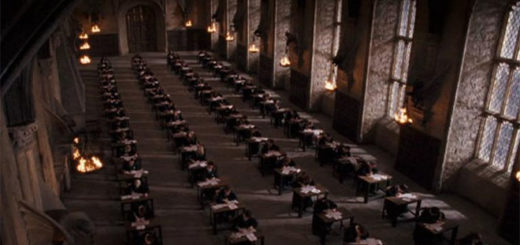 Running out of ways to impress a fellow Potterhead? Look no further for amazing "Potter" facts and trivia than the Harry Potter Lexicon!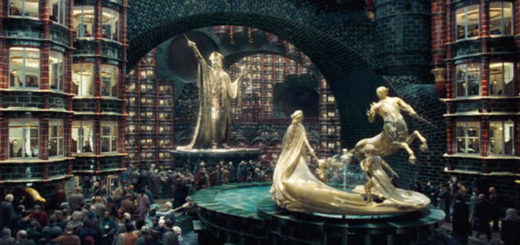 Hogwarts is known as a school of "Witchcraft and Wizardry," but where do the other inhabitants of the wizarding world learn magic?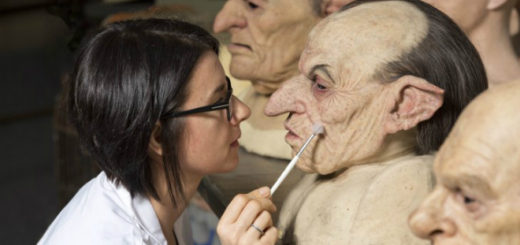 This week, the Warner Bros. Studio Tour London – The Making of Harry Potter is hosting a brand new event for the Easter holidays. Starting on Friday, March 25, the event, which is called Half-Giant Hagrid, focuses on the creation of Hagrid, as well as the goblins in the films.
Join "SpeakBeasty" hosts for Episode 3, as we pay tribute to Alan Rickman, debate the murky definitions of beings vs. beasts, and discuss a fantastic theory about how Harry's great-grandfather could play a role in the films!
This time, we're turning our attention to Griphook, the scheming Gringotts goblin whom Harry rescues and then turns to in "Harry Potter and the Deathly Hallows" for help in finding another Horcrux.