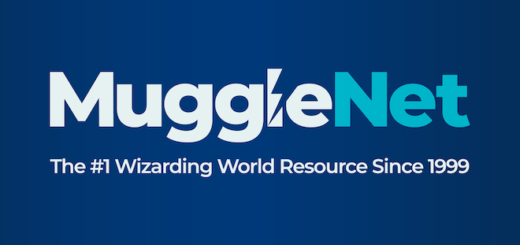 The actor and activist took up her pen to denounce greenwashing and champion change in a recent opinion piece.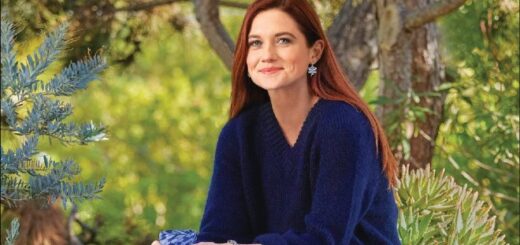 Bonnie Wright is promoting her new book on sustainability by saying, "There is no wrong way to do the right thing."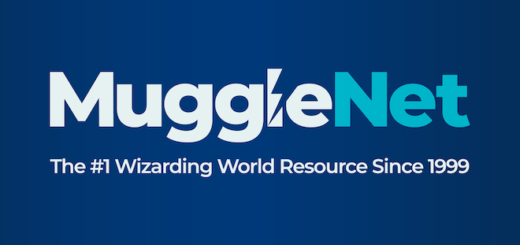 Bonnie Wright has offered five simple plastic-reducing tips for fans eager to contribute to the war on waste.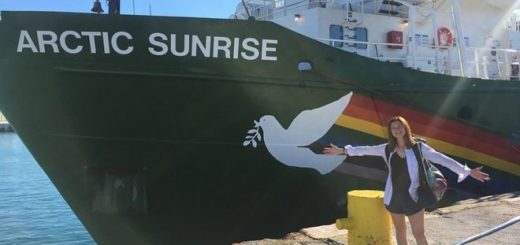 Bonnie Wright has announced her new role as an oceans ambassador for Greenpeace, where she will work to reduce ocean pollution.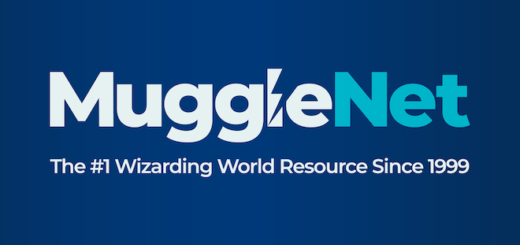 Bonnie Wright works with Greenpeace UK in the fight against plastic pollution of British waterways.

It started out with a tweet, how did it end up like this? It was only a tweet, it was only a tweet! Alison Sudol excitedly joins a certain beloved actor on a trek to Antarctica!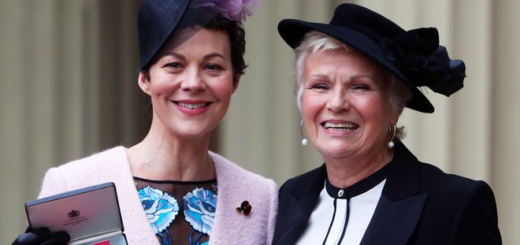 Narrating for a romantic carrot, visiting the Queen, or helping to protect our oceans, it's all in a day's work for our magical alumni! Castium Revelio!