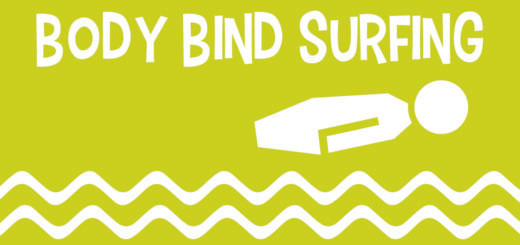 It's time for the Body Bind Surfing Qualifiers at this year's Wizolympics! Who will advance to the finals?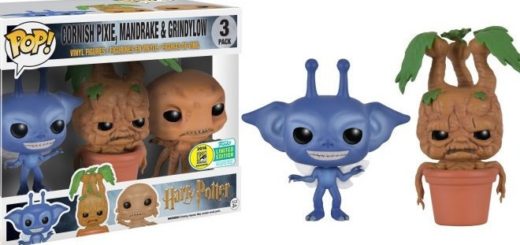 Funko Pop! is offering another SDCC exclusive in the form of Pop! Minis: a "Harry Potter" three-pack set containing a Cornish pixie, mandrake, and grindylow. The new set can also be purchased online and in Barnes & Noble stores across the country.
Wizard to blame for Muggle shark attacks.