Tagged:
Half-Blood Prince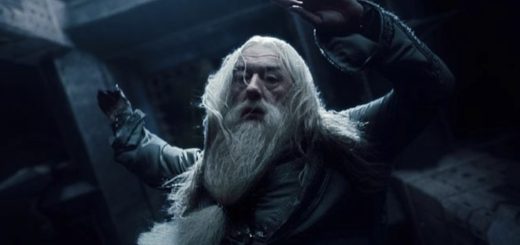 Although many aren't named, hpboy13 pieces together which Death Eaters were where and when on the night that Dumbledore died.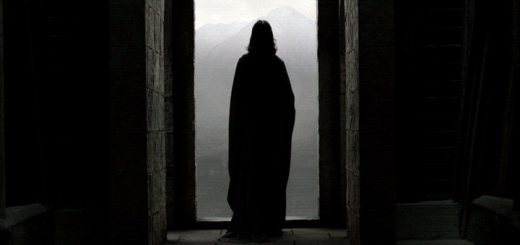 Severus Snape is talented at many things, and never letting go of a grudge is definitely one of them. Here's what we can learn from his terrible example.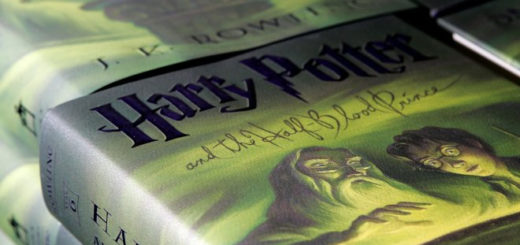 How are the events of "Harry Potter and the Half-Blood Prince" similar to college life during a pandemic? There might be more in common here than you think.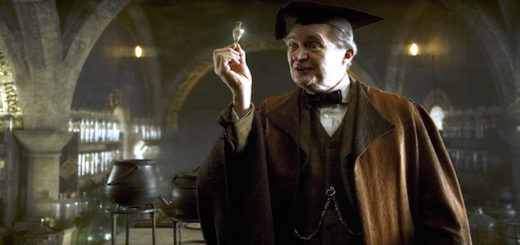 How does Felix Felicis work? In the first of a six-part deep dive into this perplexing potion, hpboy13 teases apart every instance when Felix Felicis comes into play – even in moments when Harry himself doesn't realize it.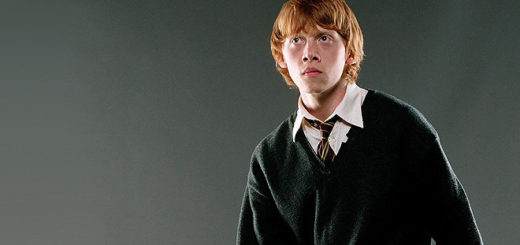 This article contends that Ron Weasley fills the same archetype that Obi-Wan Kenobi does: the wise old mentor.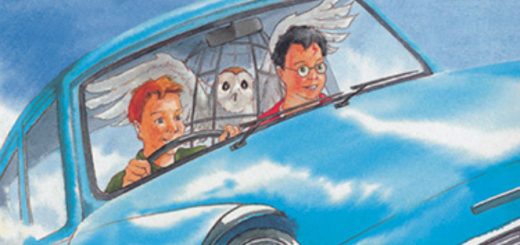 When asking which book in the "Potter" series is the best, "Chamber of Secrets" always gets shafted. Here are five reasons why you should reconsider.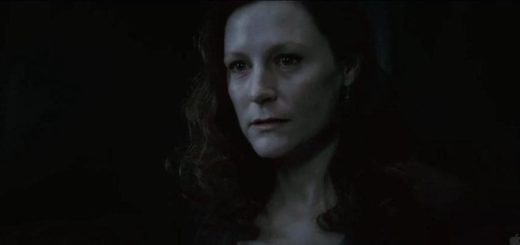 Although Harry thinks he knows about the Half-Blood Prince's identity, he never learns about his mother's possible connection to the Potions textbook.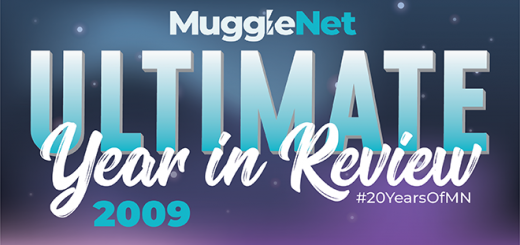 This week, the Time-Turner takes us ten years back to 2009 as we talk about the "Harry Potter and the Deathly Hallows" movie split, "A Very Potter Musical", and MuggleSpace.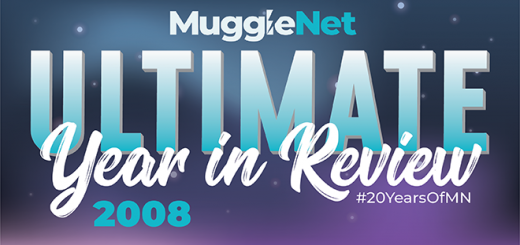 This week, the Time-Turner takes us all the way back to 2008 as we talk about the split of the film adaption of "Harry Potter and the Deathly Hallows" and plans for "Harry Potter: The Exhibition".