Tagged:
Halloween at Hogwarts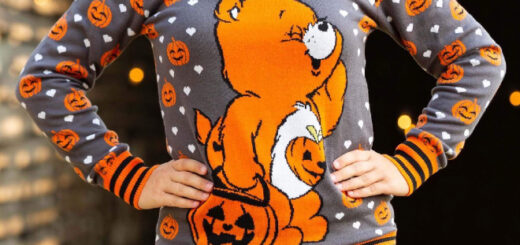 HalloweenCostumes.com asked us to guess who at Hogwarts would wear their Halloween sweaters. Did we get it right?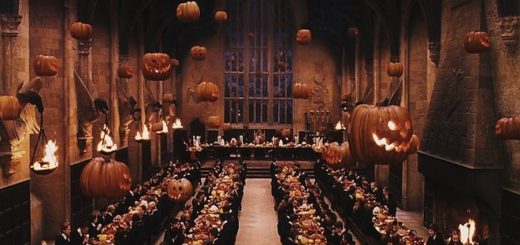 'Tis the season of witches and wizards, and every Potter fan's mind turns to our beloved Hogwarts. But would you really want to be a student at the school around this time of year?