Tagged:
Harry Potter and the Goblet of Fire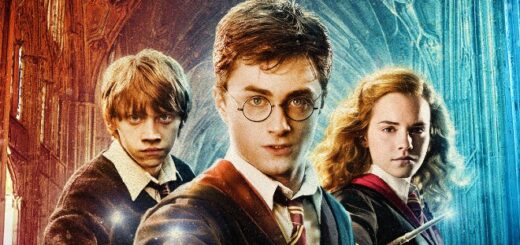 "Harry Potter" marathons are incoming because all eight "Potter" films are now available to watch on Netflix UK.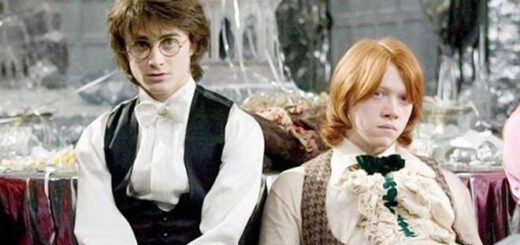 Grab a copy of "Harry Potter and the Goblet of Fire" and turn to page 394. It probably doesn't have werewolves, but let's see what else we can learn.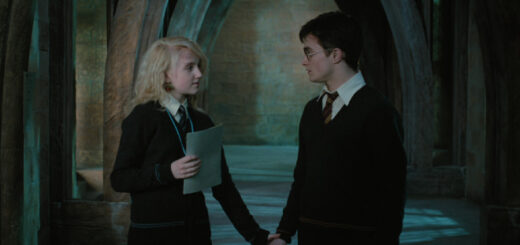 This form of magic needs no spells. Check out this list to see some of the kindest acts in the "Harry Potter" series.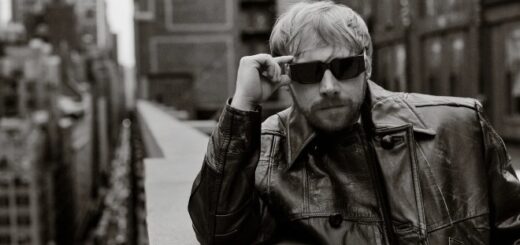 The "Potter" star is ready to hand down the hand-me-down robes.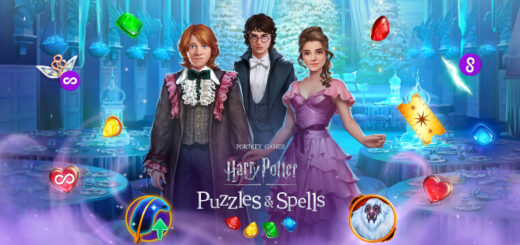 Celebrate the festivities in the most magical way with the new Yule Ball season in "Harry Potter: Puzzles & Spells."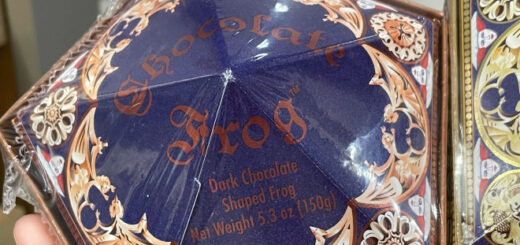 Beaumont Marjoribanks is the latest wizard to grace the collectible cards of everyone's favorite amphibious chocolate treat.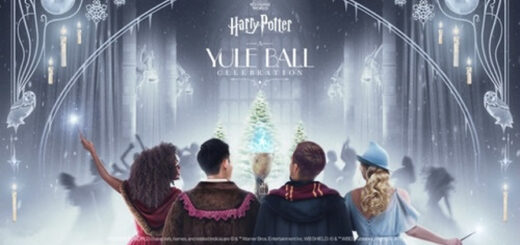 It's not long until Houston's magical Harry Potter: A Yule Ball Event opens on November 18, and tickets are selling fast.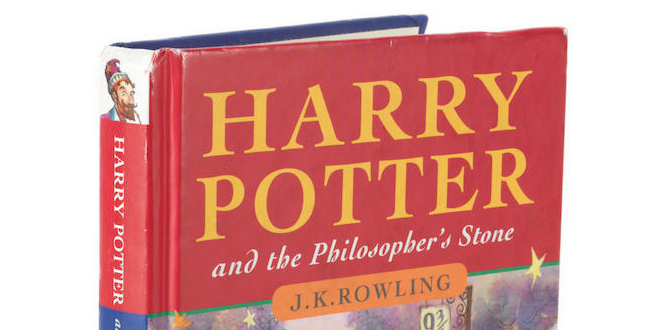 Collectors should plan to swing by Gringotts soon. Propstore's November auction features "Potter" items that are well worth the Galleons.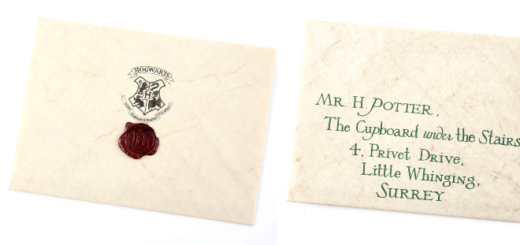 Fans still waiting on their Hogwarts acceptance letter had their chance to purchase one, and more, at a recent Ewbank's auction.