Tagged:
Harry Potter and the Order of the Phoenix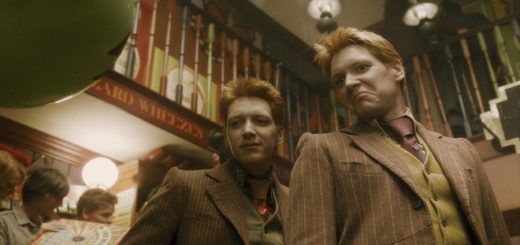 Verity has officially received her first paycheck. What would you do with a sack of Galleons in Diagon Alley?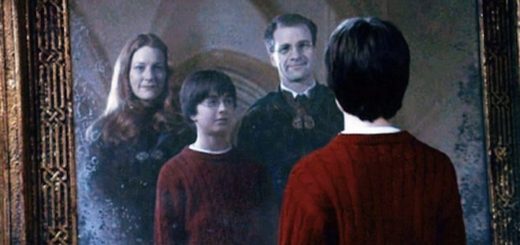 When it comes to my favorite Marauder, it's James Potter who steals the spotlight, and here's why.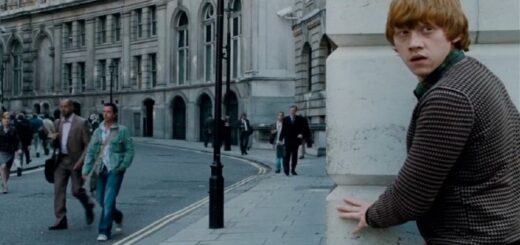 Warner Bros. is set to launch a new walking tour of filming locations in Central London, England. Will there be "Potter" stops on the tour?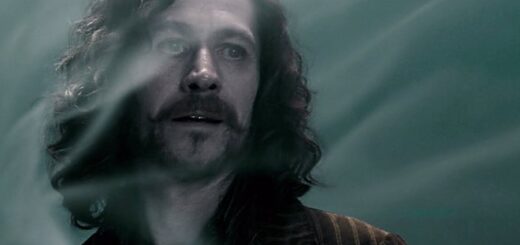 With all that Sirius went through, he deserved a little more kindness than what came his way.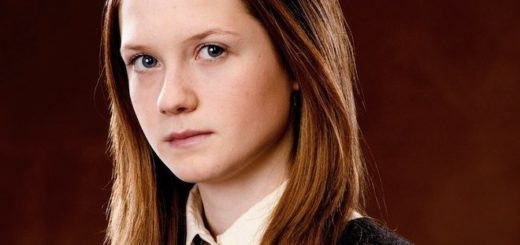 Ginny Weasley's character deserves more appreciation in the movie adaptations of "Harry Potter," and here are five movie moments to prove why.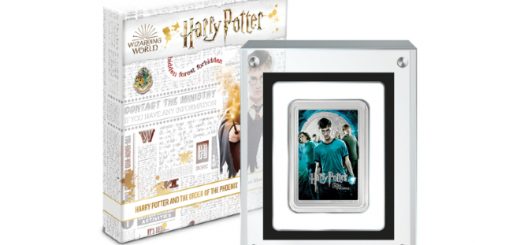 Calling all collectors. New Zealand Mint releases the latest movie poster coin in the "Harry Potter" series.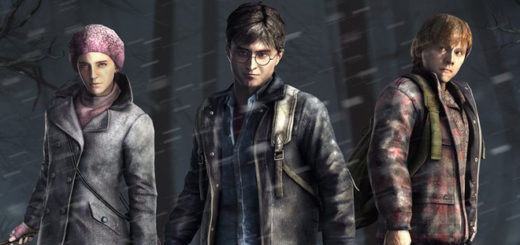 How well did your favorite "Harry Potter" game do around the world? Or how poorly did it do? Find out how the most popular "Harry Potter" video games performed through the years.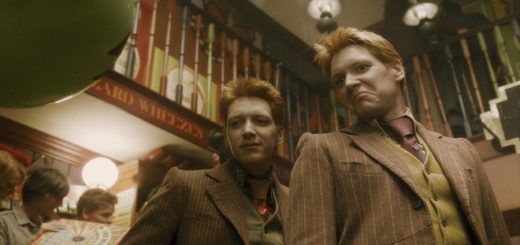 Are you a well-established magical mischief maker? How about a wizarding history nerd? Either way, these newly published letters from the very first Weasleys' Wizard Wheezes employee are sure to catch your attention.
We can all agree that both Lord Voldemort and Dolores Umbridge are evil, but is one worse than the other? Or are they equally as bad as each other?