Tagged:
Harry Potter Cast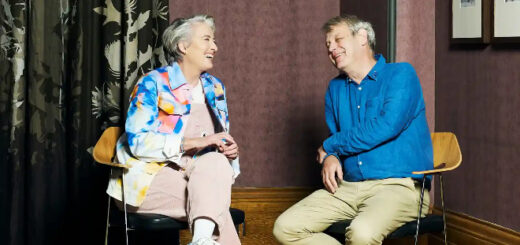 Dame Emma Thompson is trading in the screen for the pages with another foray into the world of children's literature.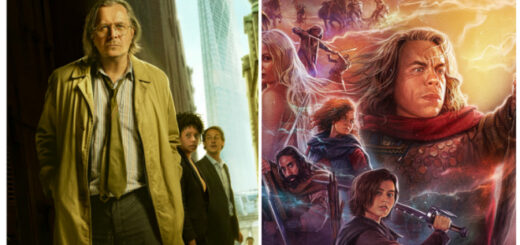 Wizarding World alumni Warwick Davis and Gary Oldman have given fans some new insight into their latest projects in a series of new interviews.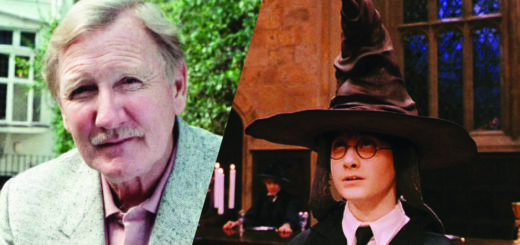 MuggleNet remembers the life and career of Leslie Phillips, the prolific actor who voiced the Hogwarts Sorting Hat.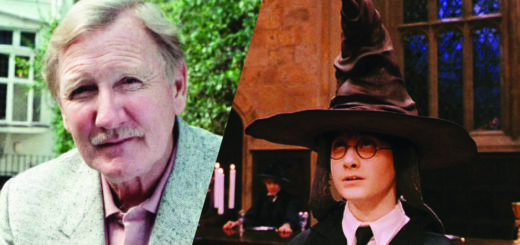 Actor Leslie Phillips, the voice of the Sorting Hat in the "Harry Potter" films, has died at age 98.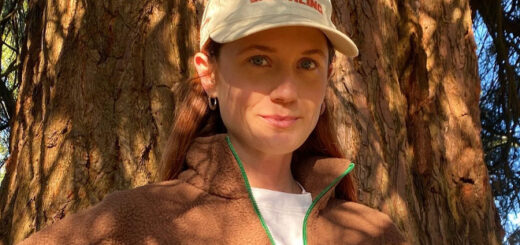 In this week's Social Media Roundup, Wizarding World alumni promote some magical merchandise and show off their impeccable styles.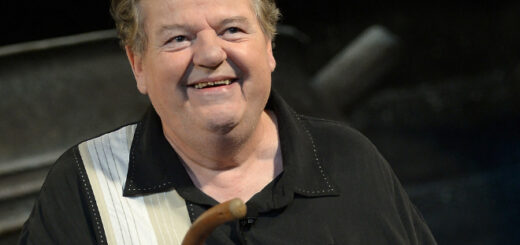 Robbie Coltrane, known for his beloved role as Rubeus Hagrid in the "Harry Potter" films, has passed away at 72.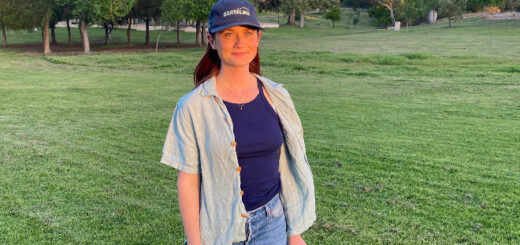 Bonnie Wright shed light on her approach to environmental activism and her passion for cooking in a new interview with CAP Beauty.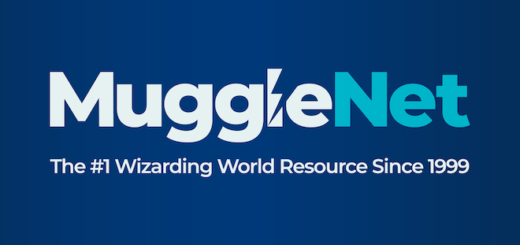 The actor and activist took up her pen to denounce greenwashing and champion change in a recent opinion piece.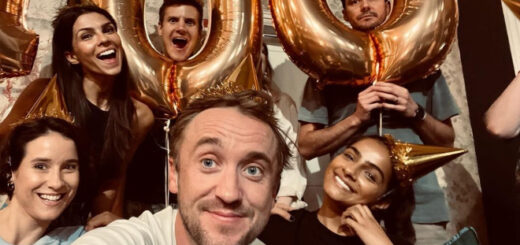 While promoting his West End debut, Felton shed insight into his experience on the stage, his time as Draco, and being mistaken for Ryan Gosling.