Tagged:
Harry Potter pins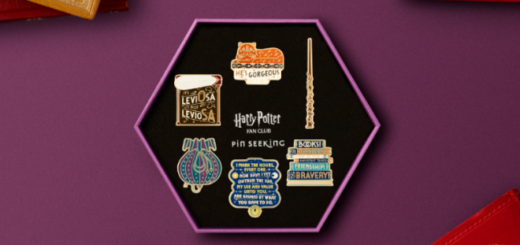 We think Hermione would agree that this gorgeous pin set is a must-have for every witch and wizard.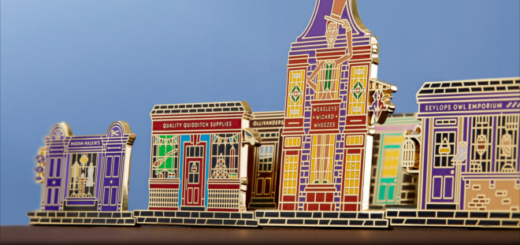 Wizarding World Digital has teased the Harry Potter Fan Club pins to look forward to in 2021. Find out more!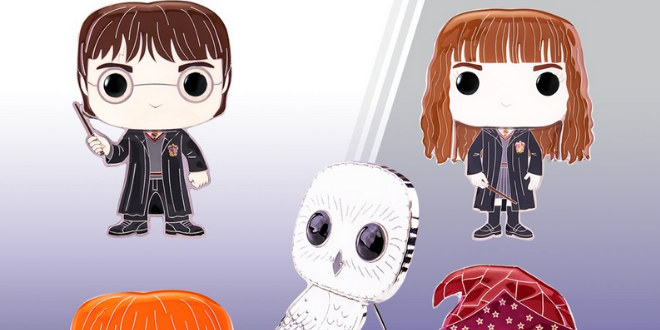 Keep the magic close to your heart with a brand-new "Harry Potter" release from Funko Pop!, coming soon.