Tagged:
harry potter themepark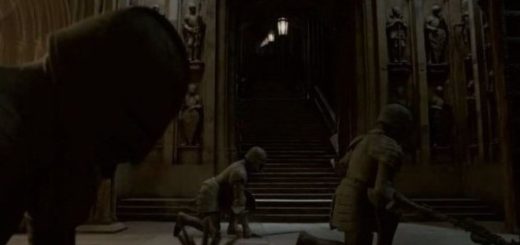 Your criteria of what constitutes a "true" fan might actually be harmful.
Want to see Matt Lewis get punched by the Hulk? Then check out this week's Twitter roundup! Also includes a sneak peek of Diagon Alley and Tom Felton working it in yet more Burberry.