Tagged:
heir of slytherin
The "Potter" novels were filled with surprises, and J.K. Rowling stumped us quite a few times.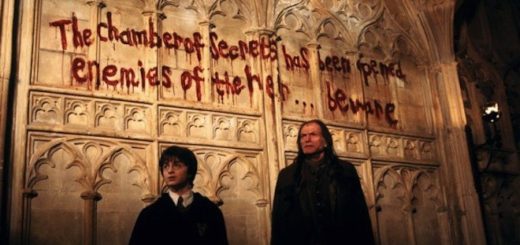 Becoming Harry Potter: Slytherin's heir
Labels. At one point or another we have all either given one to someone or received one. Some labels can be good and encouraging: youngest Seeker in a century, the Chosen-One, the Boy-Who-Lived, etc. Others are not so good and very discouraging: attention seeker, lousy boyfriend, Mudblood, etc….
Chamber of Secrets celebrates 16 years!