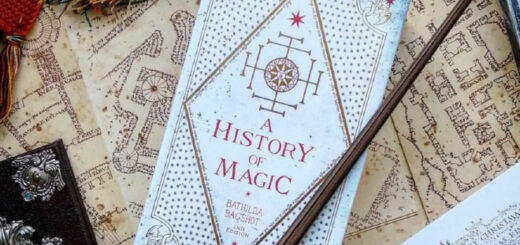 We never knew "A History of Magic" could be so creative and beautifully designed.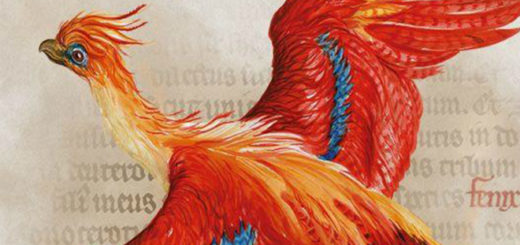 Highlights from "Harry Potter: A History of Magic" are now available online!
From the most important dates to the unforgettable pioneers of the wizarding world, this gruelingly nauseating and onerous MuggleNet exercise will challenge your historical knowledge of all things magic!