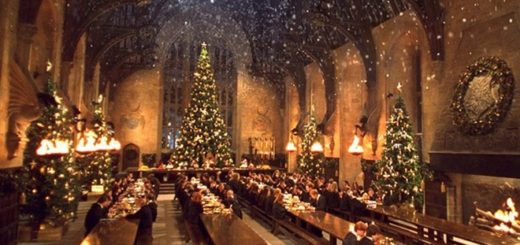 What's a witch to do when she can't go home for Christmas? Write about it, of course.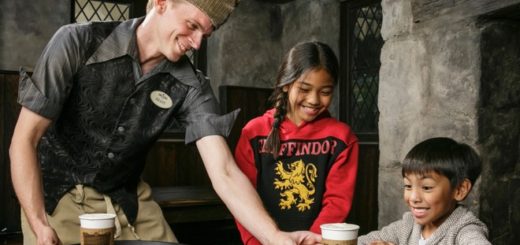 Hot butterbeer will soon be on the menu at the Three Broomsticks and the Hog's Head Pub at the Wizarding World of Harry Potter in Universal Studios Hollywood.
Last Friday night, the Hog's Head pub at Universal's Islands of Adventure, along with the Leaky Cauldron at Universal Studios Florida, began serving Blishen's Firewhisky to theme park guests looking to try something with more of a kick than Butterbeer.