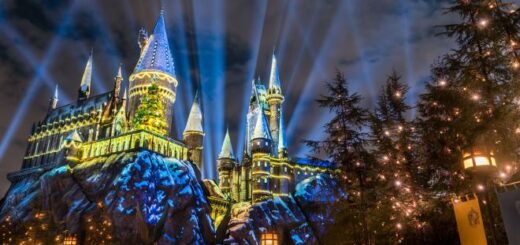 Do you need a dose of holiday festivities? Here's what's worth your time during the holidays at Universal Studios Hollywood.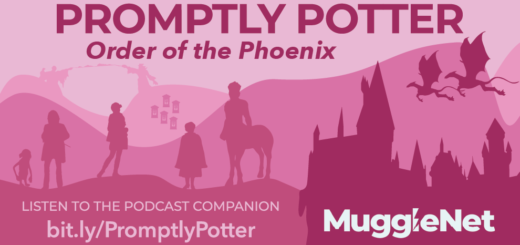 – In Chapter 22 of Harry Potter and the Order of the Phoenix, Harry and the Weasleys return to Sirius's house early for the holidays in light of Arthur Weasley's injury. – Today's prompt...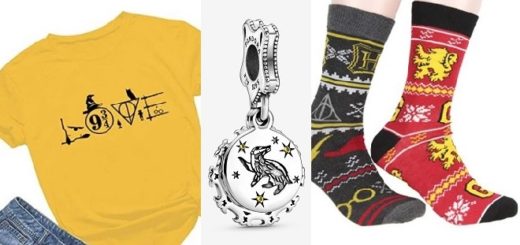 There's never been more to choose from in the realm of Wizarding World clothing and accessories, so here are some great gift ideas for the "Potter" fans in your life.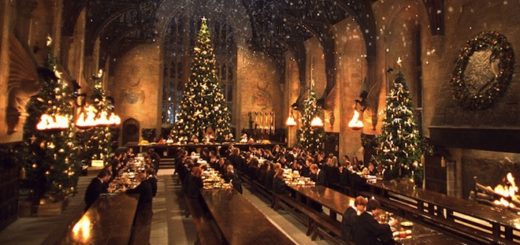 For some, the holidays aren't "merry and bright." If this time of year brings you down, here are some takeaways from the "Potter" books that might help shift your perspective.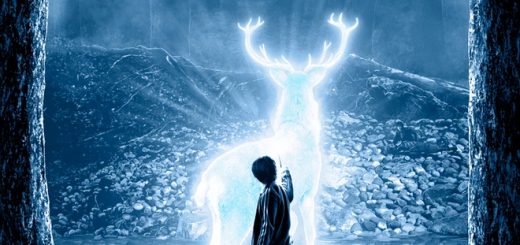 New merchandise is here, and just in time for the holiday season. Check out custom movie posters, Hogwarts House merch boxes, Quidditch water bottles, and so much more!