Tagged:
Holliday Grainger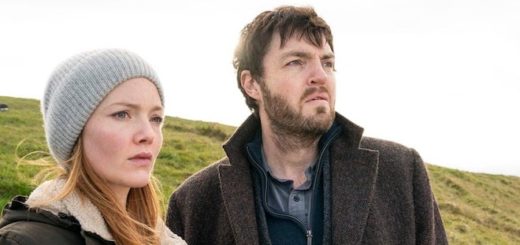 "Strike – Lethal White" is now available on DVD. Here's our review.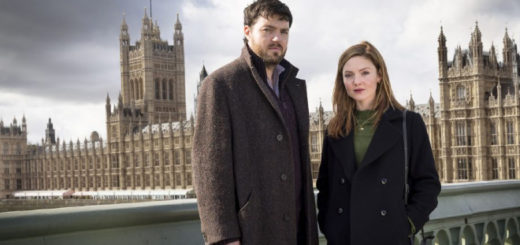 If you enjoyed "Strike: Lethal White" when it aired earlier this year, then you're in luck! The fourth installment of the "Cormoran Strike" series is now available to purchase digitally and will be available on DVD in November.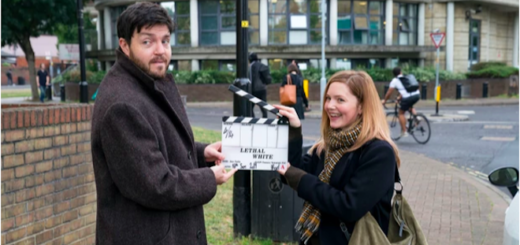 Tom Burke and Holliday Grainger will be returning to our television screens in the roles of Cormoran Strike and Robin Ellacott sooner than expected.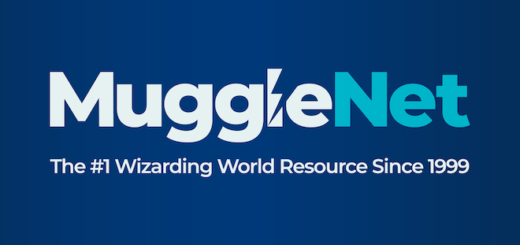 The stars of the Wizarding World are making us proud with their goodwill efforts during this trying time. And that includes Johnny Depp, who has finally made his social media debut!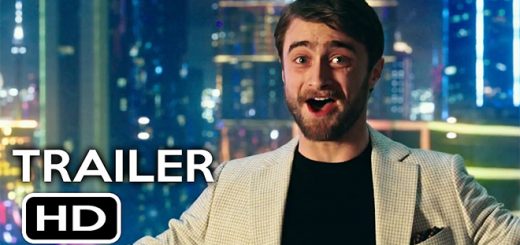 Who's up for a miniature movie marathon? We've got trailers upon trailers from "Star Wars: Rise of Skywalker", "The Courier", "The Feed", "The Crown", and more in this week's Casting News!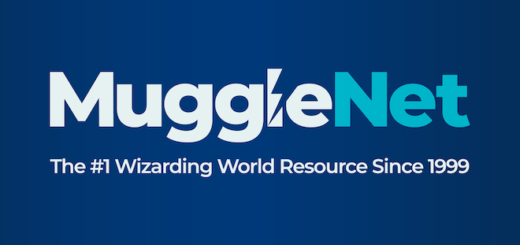 We've got not one but two trailers from "The King's Man", plus Jason Isaacs voicing an AU Superman and things you may or may not have wanted to know about Robert Pattinson!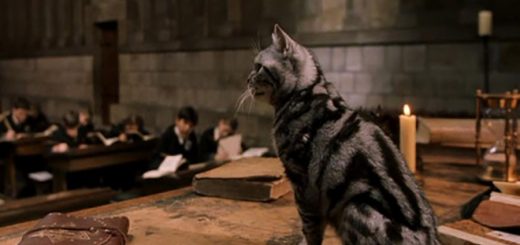 New trailer from "The Dark Crystal: Age of Resistance", first look at Dame Emma Thompson's "Last Christmas", which of our "Harry Potter" favorites loves cat memes, and more in Casting News!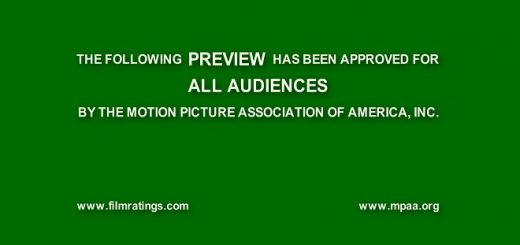 San Diego Comic-Con saw a number of projects featuring wizarding world alumni get new trailers released last week, and we've gathered them all for you! Plus, a few big film festivals are coming up, and you can read about them in Casting News.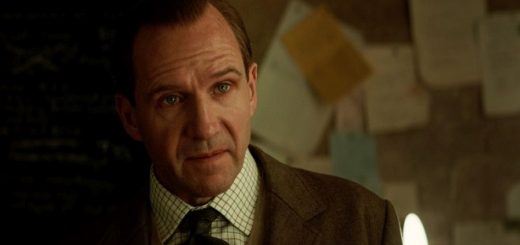 In this week's Casting News, we've got all the latest information on Ralph Fiennes and Rhys Ifans' upcoming film, "The King's Man", plus a video interview with Evanna Lynch and a list of wizarding world alumni up for Emmy awards!