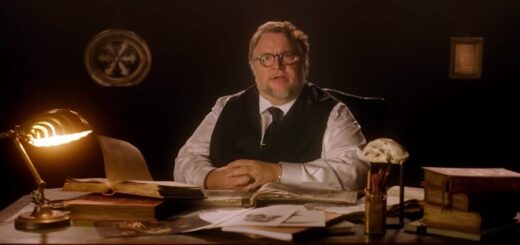 We're ready for Rupert Grint to rule our screen this Halloween in Guillermo del Toro's upcoming horror anthology series.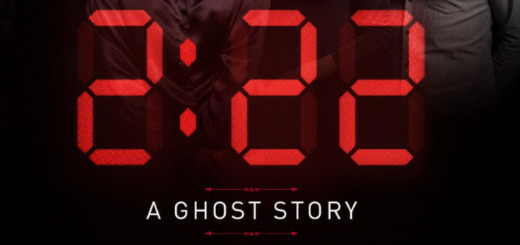 Tom Felton and the cast of 2:22 A Ghost Story shine in this strange mix of horror and comedy.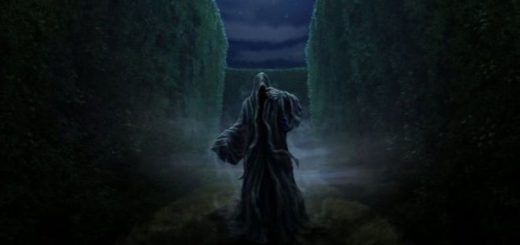 "Harry Potter" has become one of the classic fantasy series of our generation, but could it in fact have a place in the horror genre?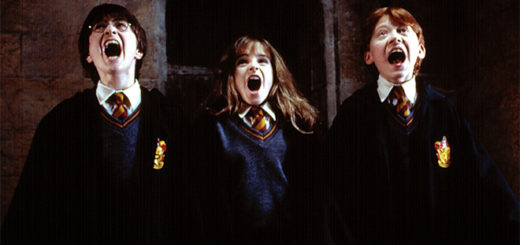 What happens when you take some of the "Harry Potter" characters and put them in a horror movie? Who survives and who's the first to die?

What would the "Harry Potter" movies have been like if they were written as horror?
Freddie Stroma, who played Cormac McLaggen in the "Harry Potter" films, stars in "Extraterrestrial", a sci-fi horror film due out in the UK October 29, and the trailer for the film is finally out!