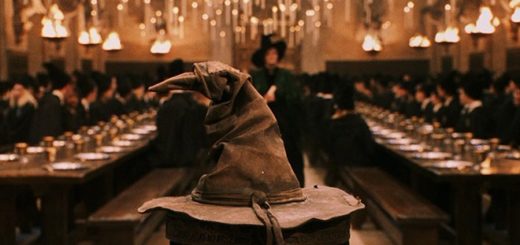 Production company Twenty Twenty is recruiting House-proud witches and wizards for a new web series.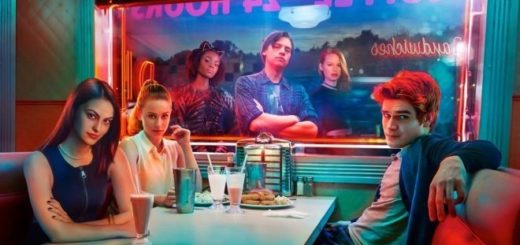 If the "Riverdale" characters went to Hogwarts, which Houses would they end up in?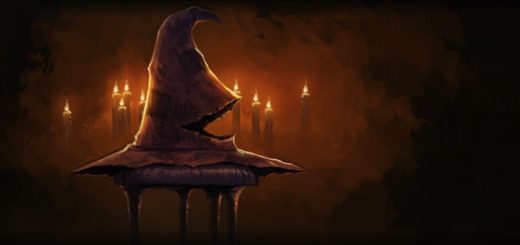 Which House would Harry Potter and his friends end up in if they were Sorted into Ilvermorny Houses instead of Hogwarts ones?