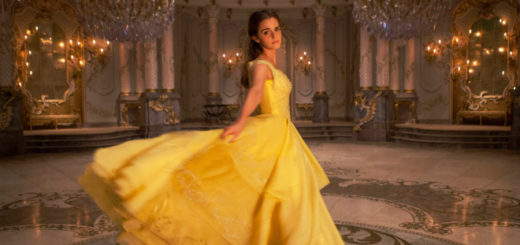 Disney's "Beauty and the Beast" hits theaters in two short months, but March 17 can't come quickly enough!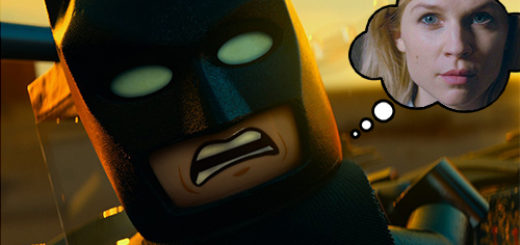 Welcome to April! In this week's Role Call, we get extended looks at several of our favorite "Potter" cast members in their upcoming roles, weaving through magical realms and dramatic realities. It has been a long week, but these projects will definitely not disappoint. Stick around and check out this week's Casting News!
We're all over the entertainment map in today's Role Call – we've got aliens, British aristocrats, zombie apocalypse survivors, saucy ladies, and singing squires to tell you about! Take a peek at the latest characters and projects our Harry Potter alumnus will be tackling soon!