Tagged:
Ilvermorny Houses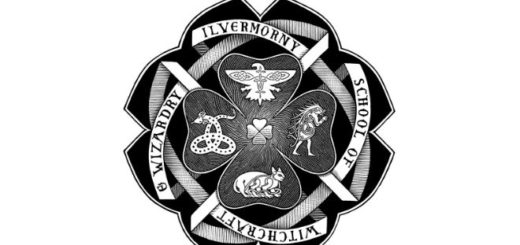 Are you defined more by your mind, body, heart, or soul? Only you can ultimately decide.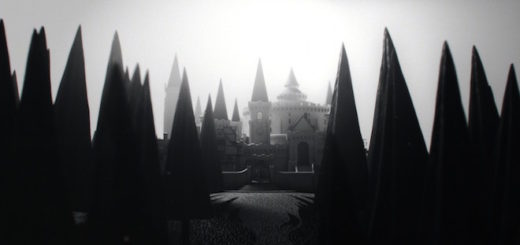 Recently, Rover.com did a fantastic photo shoot with some of Ilvermorny's four-legged friends. Since information on the American wizarding school is still somewhat scarce, we gladly welcomed the insight they could share!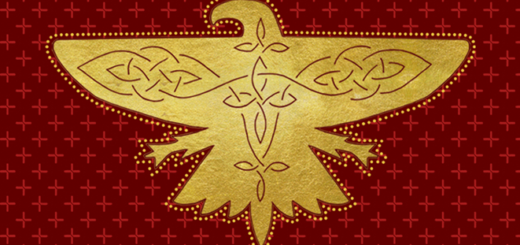 I am a Thunderbird!! What does that mean?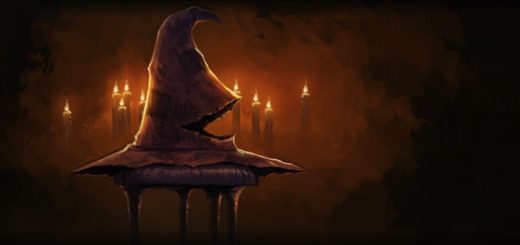 With today being the 4th of July and the recent release of Pottermore's Ilvermorny House Sorting quiz, we thought it would be fun to Sort a few of America's Founding Fathers into both their Ilvermorny and Hogwarts Houses!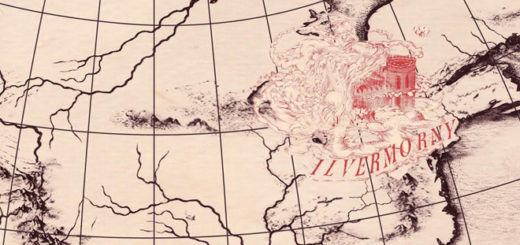 The Ilvermorny madness has begun! Here is a brief list of the ways it differs from Hogwarts.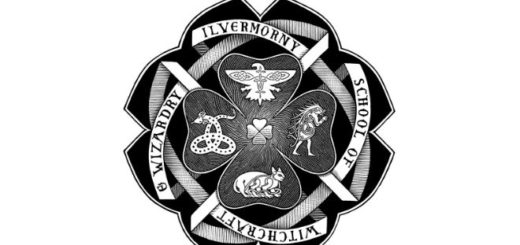 For many of us, being Sorted into one of Ilvermorny's Houses has shed new light on our connections with the original Hogwarts Houses. Horned Serpent may be a place for scholars, but Isolt Sayre's Gaunt heritage has been making me think about my Slytherin side.