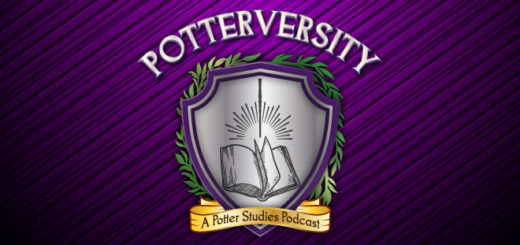 Episode 25 of "Potterversity" gets alchemical and looks at magical and personal transformation in "Harry Potter."
Every time Harry and Voldemort duel, they produce gold – literally. What is it about this connection that has an alchemical effect on Voldemort?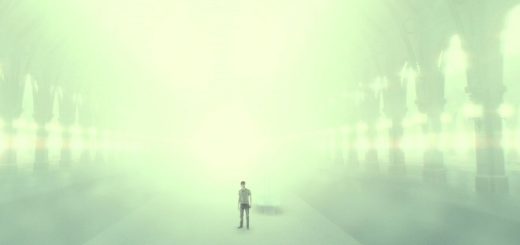 We all know that Harry is "the Boy Who Lived," but could he also be "the Boy Who Lived Forever"? This fan theory suggests so.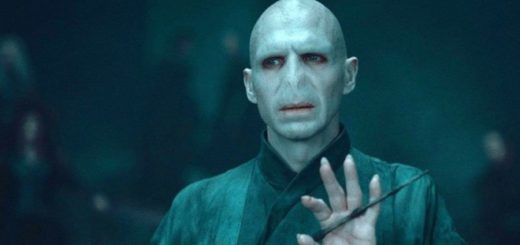 Check out Macphistol12's take on a song by the Dark Lord himself!