Tagged:
insight editions books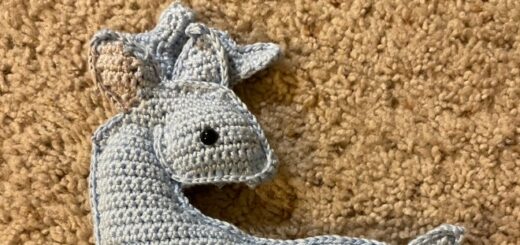 Add some magic to your crochet with Insight Editions' new "Harry Potter: Crochet Wizardry:" book.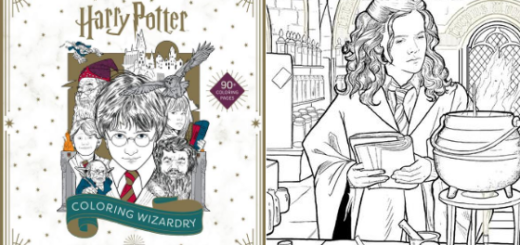 Wizards and witches young and old love their coloring books! Enter to win a copy of "Harry Potter: Coloring Wizardry" from Insight Editions and relive your favorite moments from the films on 80 pages.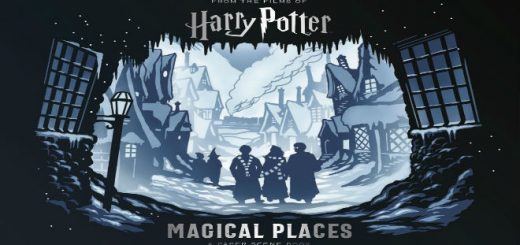 Brand-new "Harry Potter"-inspired books from Insight Editions are hitting the shelves this fall! Revisit the magical places of the wizarding world with the all-new "Harry Potter: Magical Places: A Paper Scene Book".