Tagged:
IQA Pan-American Games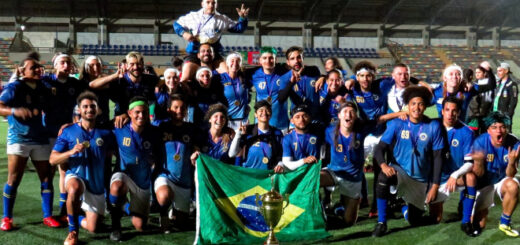 The first IQA event in Latin America has its winner. Learn how Brazil won the tournament.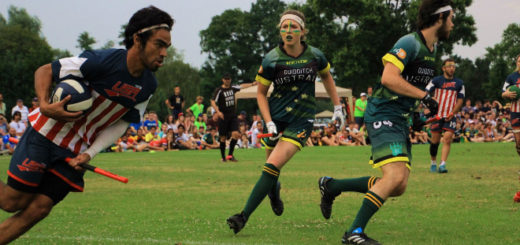 It looks like the IQA Continental Games won't be canceled this year. Learn when and where the European Games and Pan American Games will be held.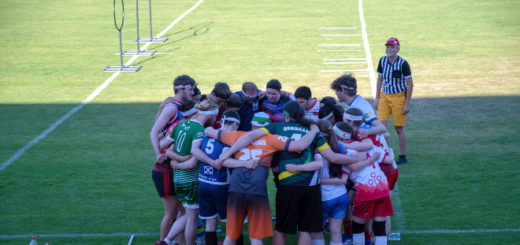 Amid discussions about possible safety measures against the COVID-19 pandemic, the International Quidditch Association has made the decision to cancel this year's Continental Games.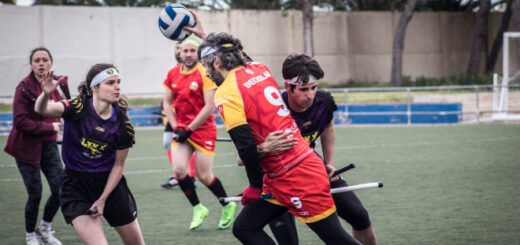 The IQA has started to organize the European Games, the Pan-American Games, and one new tournament for next year. Find out how to submit a bid here!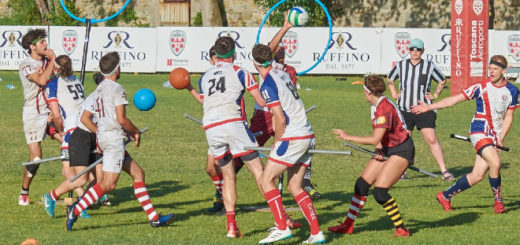 There is a new date for IQA World Cup 2020 that will also affect the dates of the next IQA Continental Games.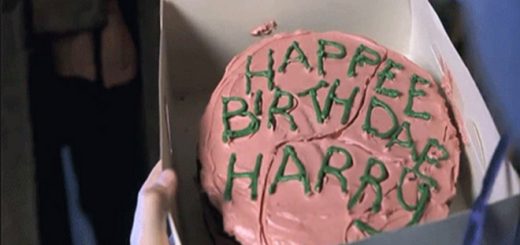 Harry Potter's birthday is coming up on July 31, and you'll want to check out some of the events being planned! Plus, the IQA Pan-American Games are upon us, and an English city is hoping to break the world record for most people dressed as the boy wizard.