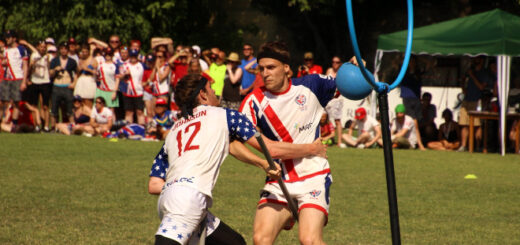 Two national governing bodies have made amendments to the new IQA rule book. Learn more about those changes here!
Both the International Quidditch Association and US Quidditch have issued new rule books. Some changes are the same in both, while some things are different.
There will be major changes in the new rule book, and catching the Snitch won't always mark the end of the game.