Tagged:
Ithaca Wizarding Weekend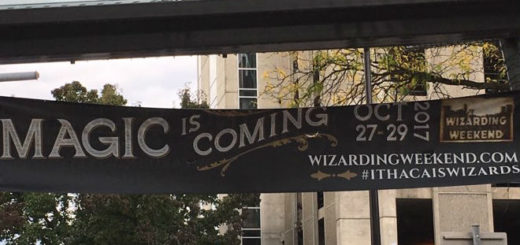 Magic is coming! A wizarding street fair popped up in upstate New York, and we got to check it out.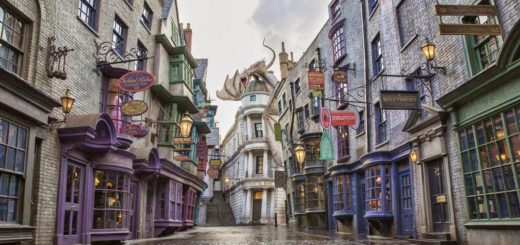 If you are looking for an escape to the wonderful world of magic, then look no further than this roundup of numerous spellbinding "Potter" events!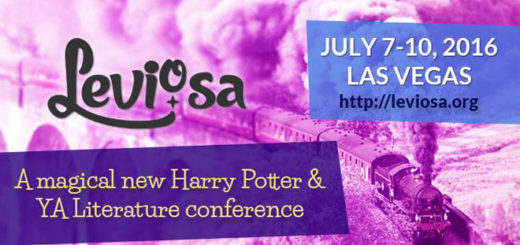 With convention season upon us, there are a large number of nerdy events to attend.