Tagged:
James and Lily Potter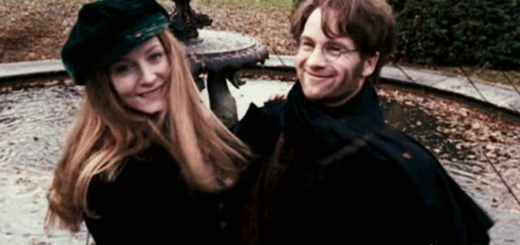 Could James have taken charge of his own fate and avoided a massive tragedy? Here's what we think.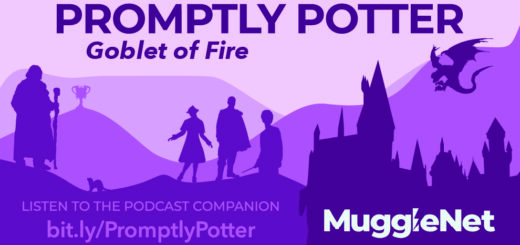 – In Chapter 33 of Harry Potter and the Goblet of Fire, Voldemort attempts to kill Harry for the second time, but their spells clash mid-air, causing the spirits of Voldemort's victims to emerge...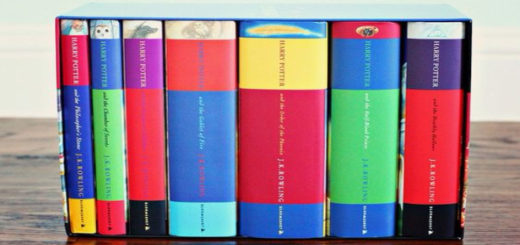 "Harry Potter" is well known for its connections to the number seven. Here we examine seven of the secret sevens within the series.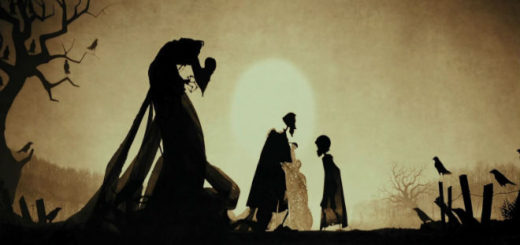 The Deathly Hallows are supposedly infallible, but they might do the opposite of what they promise.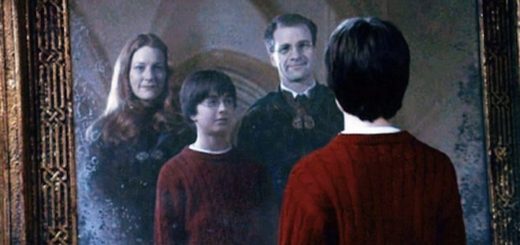 When it comes to my favorite Marauder, it's James Potter who steals the spotlight, and here's why.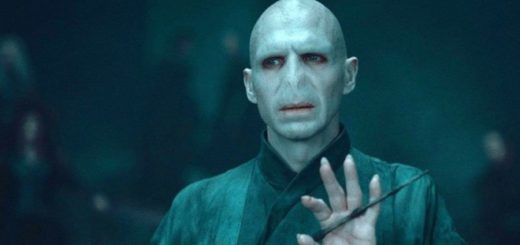 While his Horcruxes may be destroyed, Lord Voldemort lives on as one of the best fictional villains in history through these top memorable moments.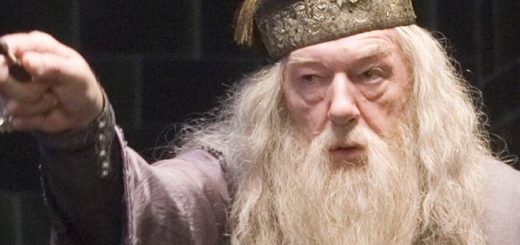 Severus snitched about the prophecy and Voldemort cast the curse… But what part did Dumbledore play in the Potters' death?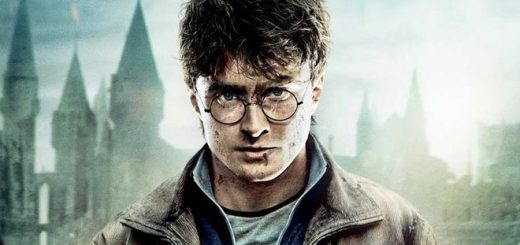 We all know Sybill Trelawney's prophecy that led to the epic conflict of Voldemort and Harry Potter. But what did the cards reveal about Harry's journey?