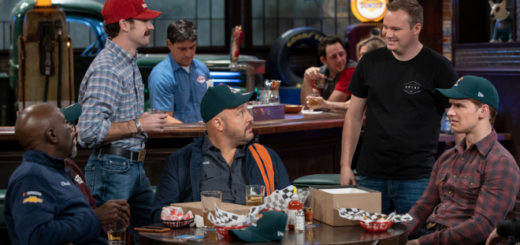 We're back with the latest casting updates, and we can't wait to see what's in store for 2021!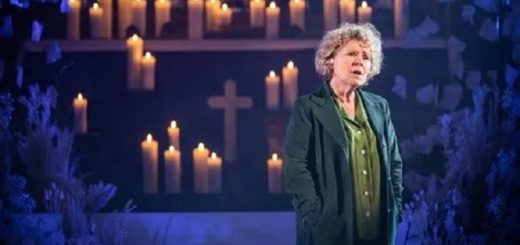 Theaters are struggling right now, but many productions are turning to the internet to generate revenue for themselves and other charitable organizations. You can read about some of them in this week's Casting News.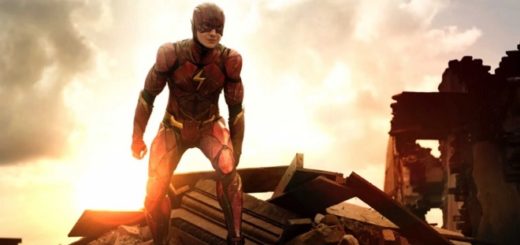 MuggleNet is here to help you forget the bad news this week with plenty of good! We've got new trailers for "Zack Snyder's Justice League", "Enola Holmes", and "His Dark Materials", plus much, much more in Casting News!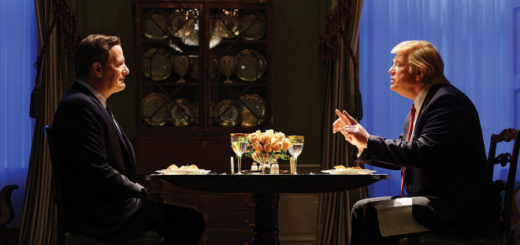 What do a petrified Ewok costume, a few trailers, and some convention panels have in common? You can find them in the latest edition of MuggleNet's Casting News!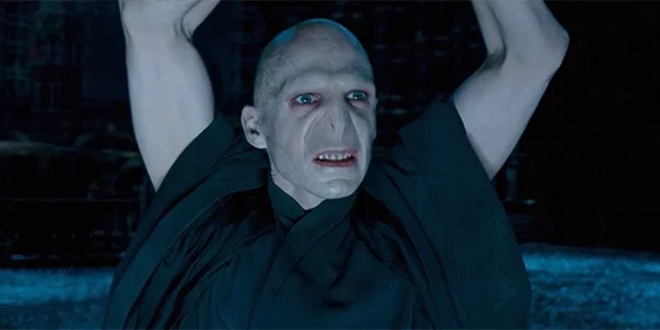 We dare you to try to guess for what role Ralph Fiennes is currently under consideration. We've got that plus big news from Jude Law, Johnny Depp, Domhnall Gleeson, and many, many more in Casting News!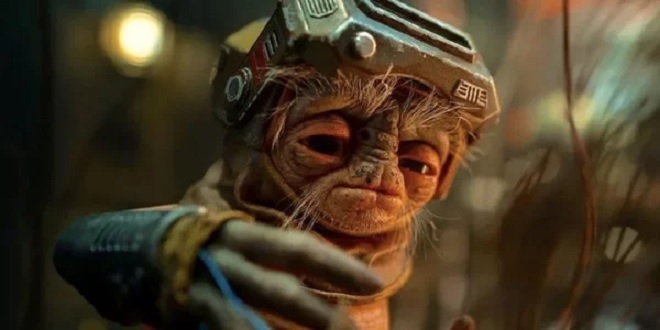 Production is underway on "The Batman", and we're all going out for kebabs with Colin Farrell! Okay, we wish. We really do. That and more in Casting News!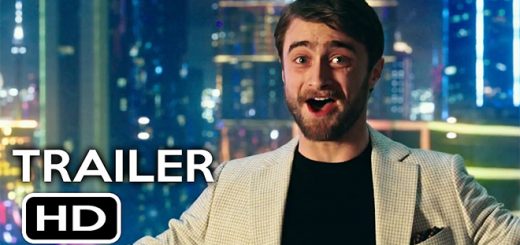 Who's up for a miniature movie marathon? We've got trailers upon trailers from "Star Wars: Rise of Skywalker", "The Courier", "The Feed", "The Crown", and more in this week's Casting News!
Daniel Radcliffe may have been joking about the role he'd like to play in another popular film franchise, but we're supporting it anyway! Plus, Jamie Campbell Bower wants you to be in his next music video. That and more in Casting News!
We may have a long wait for Disney's "Cruella", but we've got first-look images right now of Dame Emma Thompson filming for the movie! Also, you'll definitely want to read about the time Jason Isaacs became J.K. Rowling's Secret Keeper.