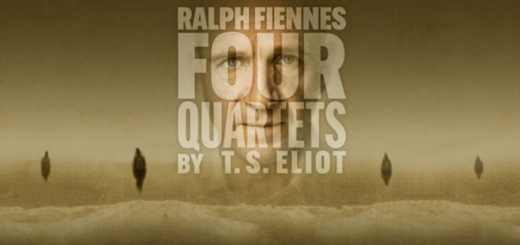 In this edition of Casting News, it's clear that theaters are beginning to open again. Find out all the latest!
We have Oscar and Artios award winners to announce, as well as "The Crown" controversies and sneak peeks from the "House of the Dragon" set.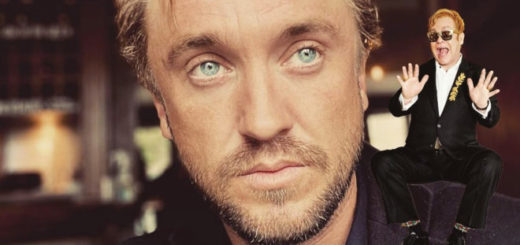 Welcome back! During the past two weeks, there was a "Harry Potter" watch party, a birthday celebrated, creative project updates, podcast fun, and quite a few of the Wizarding World stars getting into the holiday spirit.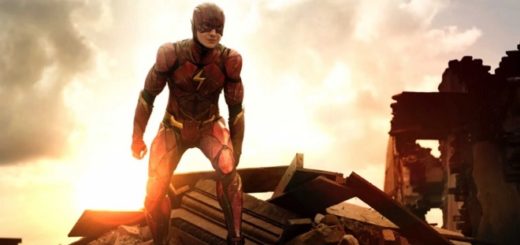 MuggleNet is here to help you forget the bad news this week with plenty of good! We've got new trailers for "Zack Snyder's Justice League", "Enola Holmes", and "His Dark Materials", plus much, much more in Casting News!
We've got the deets on three major projects featuring ensembles of wizarding world alumni for you this week, along with a new release date for "Playmobil: The Movie", Jude Law suffering for his art, and Ralph Fiennes making a bid for the next major action star.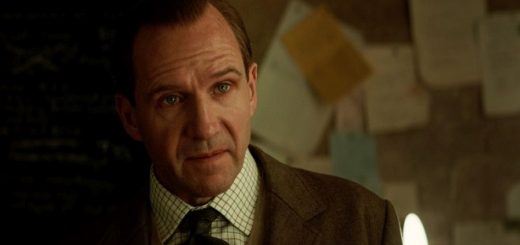 In this week's Casting News, we've got all the latest information on Ralph Fiennes and Rhys Ifans' upcoming film, "The King's Man", plus a video interview with Evanna Lynch and a list of wizarding world alumni up for Emmy awards!
Angels and demons (and devious ladies) all walked side by side on the red carpet this week. Plus, Stephen Fry shares anecdotes from his audiobook narrations, Jessie Cave is up for a breakthrough award, and Mr. Filch is a "Villan" in MuggleNet's Casting News!
While there's always something new going on with your favorite wizarding world alumni, this week seems to be full of impending fresh starts as we await word on whether Robert Pattinson will be our next Batman and David Tennant reveals a new little bundle of joy is on the way!
Can you keep a secret? We're pretty big fans of "Harry Potter"! But when our favorite wizarding world alumni branch out, fandoms often collide, and we've got plenty of instances of that for you in this week's Casting News. From "Rick and Morty" to Westeros, let your fandom flags fly!