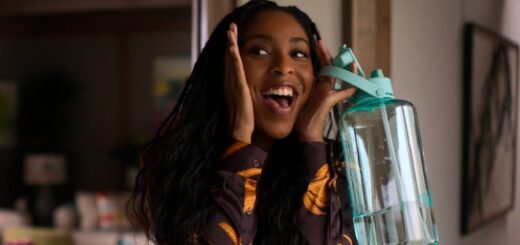 Jessica Williams is celebrating the success of "Shrinking" with an AAFCA award and a "Los Angeles Times" interview.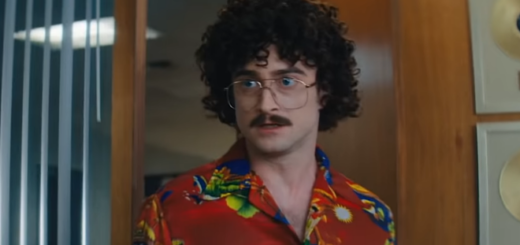 Plus, projects featuring other Wizarding World cast and crew members were recognized.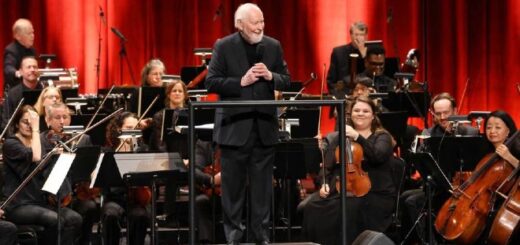 We're traveling into the jungle to find the cast of a "Paddington" sequel and to a Hollywood premiere for a surprise performance by John Williams.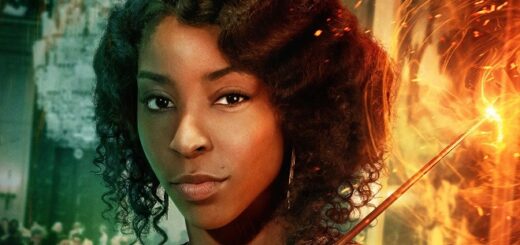 The "Fantastic Beasts" and "Shrinking" star talks empowerment and the value of self-worth with "People" magazine.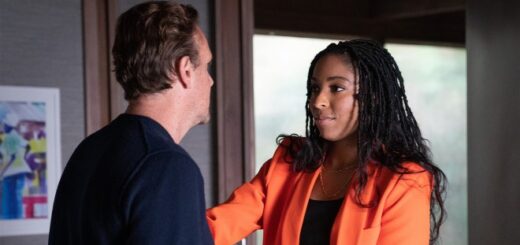 Jessica Williams has expanded on grief, therapy, and the thrills of improv in recent interviews about her role in "Shrinking."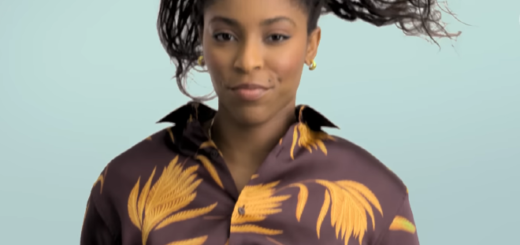 We've got new projects for four Wizarding World alums, including David Thewlis and Jessica Williams, as well as an award for Colin Farrell.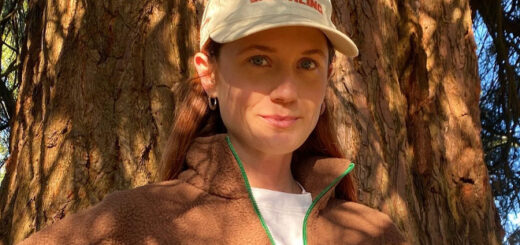 In this week's Social Media Roundup, Wizarding World alumni promote some magical merchandise and show off their impeccable styles.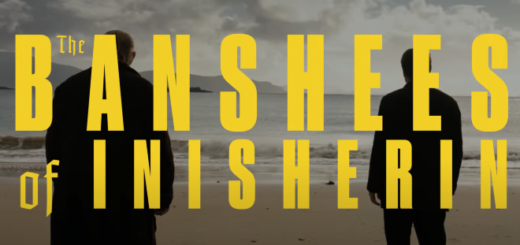 This week, we've got trailers starring Hero Fiennes Tiffin, Brendan Gleeson, and Colin Farrell, as well as a film festival award for Eddie Redmayne.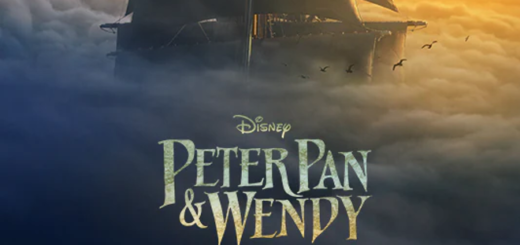 We're bringing you all the Wizarding World alumni appearances at Disney's D23 Expo this week, including trailers with Warwick Davis and Fiona Shaw.