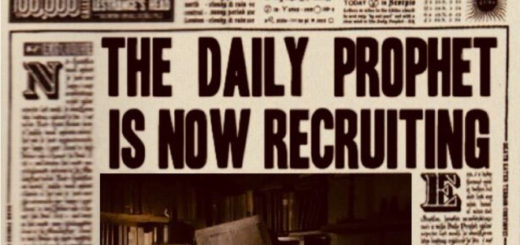 "The Quibbler" discovers the ten strangest jobs in the Muggle world that you can perform as a witch or wizard.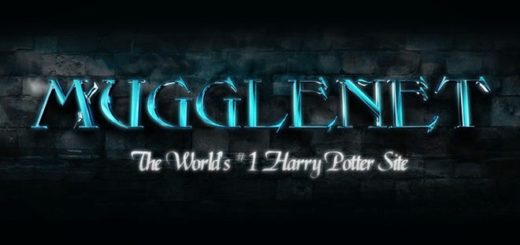 If you are a fan of MuggleNet or the wizarding world, you should consider applying for a MuggleNet internship!
Removed from a world where a hat gives you the ultimate aptitude test and you get to have "a cool wizard job" when you grow up, here's what we reckon the "Harry Potter" characters would have gotten up to after they left school. Includes activism, infamy, and "The Wolf of Wall Street".