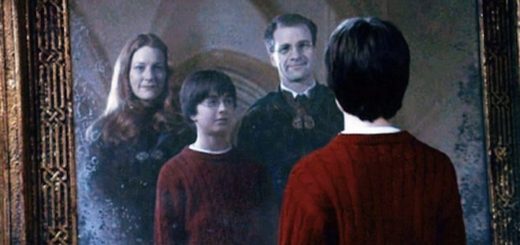 The ring structure of the "Harry Potter" series is reflected by the connections between the Christmases in the books.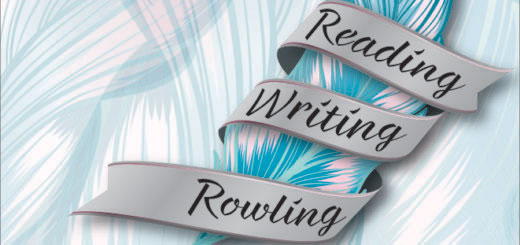 Join host Katy McDaniel and expert guest John Granger as they speak to Brett Fish of the University of Tennessee – Knoxville about how J.K. Rowling uses techniques from detective fiction and ring composition to create compelling and ultimately satisfying mysteries.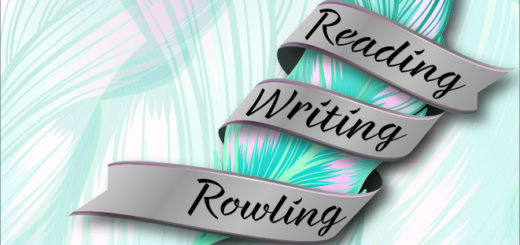 Join host Katy McDaniel and guest expert Emily Strand as they talk with author and wizard activist Caitlin Elizabeth Harper about the meaning of Quidditch – the sport from Queerditch Marsh – for the "Harry Potter" series. We look at the social and cultural value of the game in the wizarding world.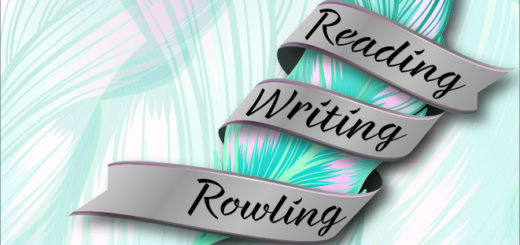 Catch up on the latest "Cormoran Strike" analysis before the release of the fourth novel in the series on September 18! With guests Dr. Karen Kebarle and Dr. Louise Freeman, Katy and John examine the connections between the "Harry Potter" series and the first three "Cormoran Strike" novels.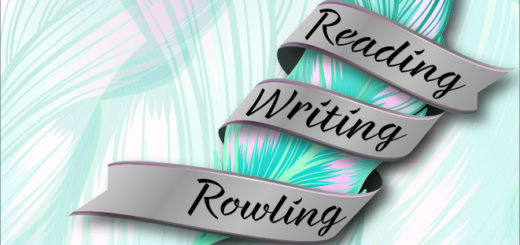 Are you a Harry Potter Pilgrim? If you've journeyed to Platform 9 ¾, to a coffee shop in which J.K. Rowling wrote parts of the series, or to sites used in the Harry Potter...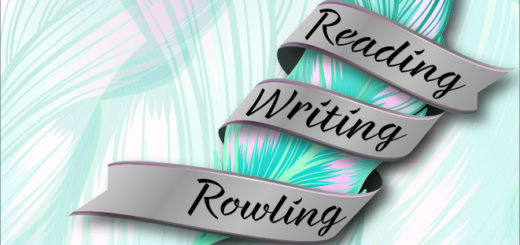 Fan Worlds Are Colliding! Star Wars fan and Harry Potter scholar Emily Strand (Instructor in Comparative Religions at Mount Carmel College of Nursing) joins Katy and John to talk about the connections between these...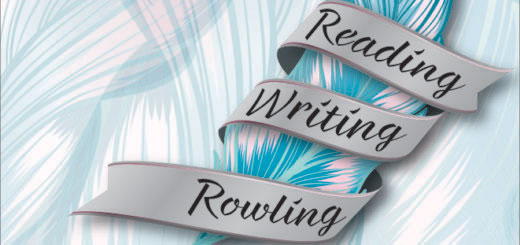 Have you seen "Harry Potter and the Cursed Child" yet? On this episode, our guests discuss their thoughts on the play.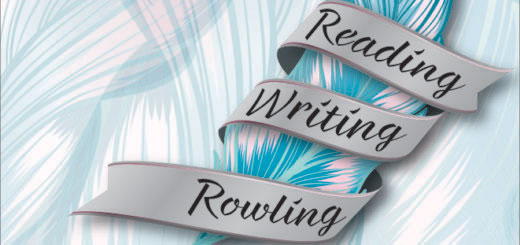 What happens when a student journalist sees their favorite author in a coffee shop? They land an interview. On this episode of "Reading, Writing, Rowling", special guest Adeel Amini talks about that interview from 2008.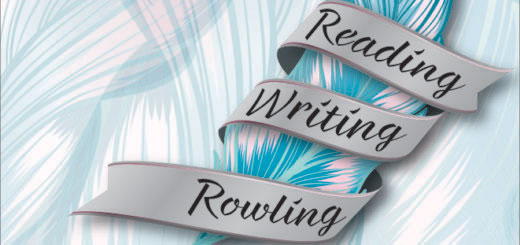 Have you ever had to sit someone down and explain to them why "Harry Potter" isn't just a children's book? We have. This month's episode of "Reading, Writing, Rowling" may give you some great arguments to use next time you run into this issue.