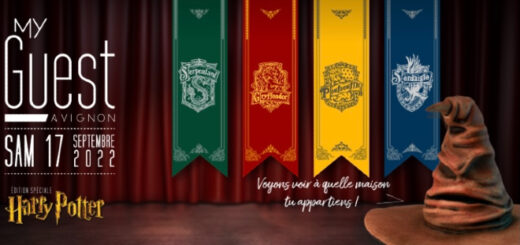 With lots of opportunities to meet some stars from the "Potter" series, are any happening near you?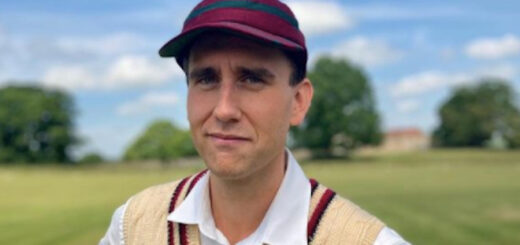 We're celebrating all things new in this edition. Plus, who's been revealed to be a Gryffindor in Slytherin robes? (And no, it's not Tom Felton!)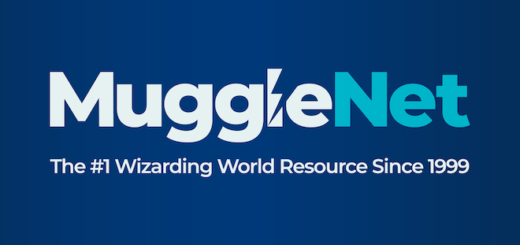 Tom Felton is the latest "Harry Potter" star to join the video-sharing website Cameo, which gives stars a chance to connect with fans through personalized messages.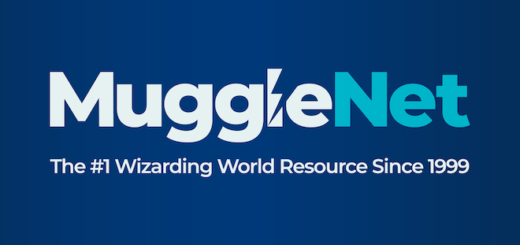 We may have a long wait for Disney's "Cruella", but we've got first-look images right now of Dame Emma Thompson filming for the movie! Also, you'll definitely want to read about the time Jason Isaacs became J.K. Rowling's Secret Keeper.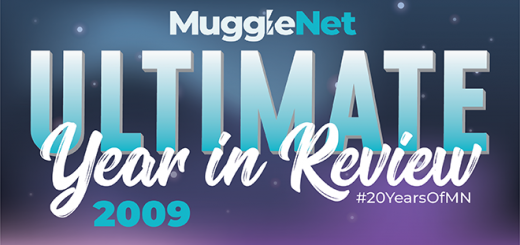 This week, the Time-Turner takes us ten years back to 2009 as we talk about the "Harry Potter and the Deathly Hallows" movie split, "A Very Potter Musical", and MuggleSpace.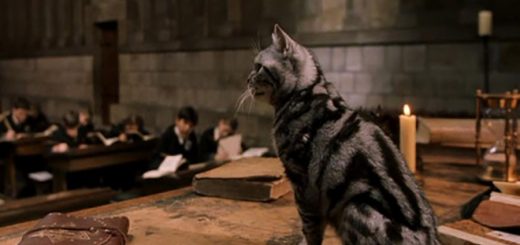 New trailer from "The Dark Crystal: Age of Resistance", first look at Dame Emma Thompson's "Last Christmas", which of our "Harry Potter" favorites loves cat memes, and more in Casting News!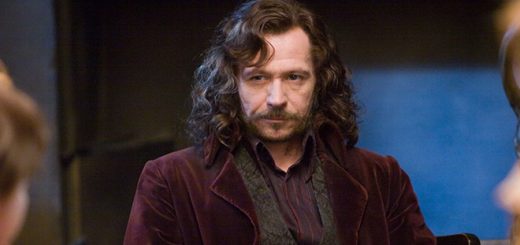 It's official: Gary Oldman is now, truly, "the Man," thanks to his role in the upcoming "Killers Anonymous". You won't want to miss the trailer and movie posters, nor the latest news on Jason Isaacs as yet another classic villain. Twirl those curly mustaches; it's time for Casting News!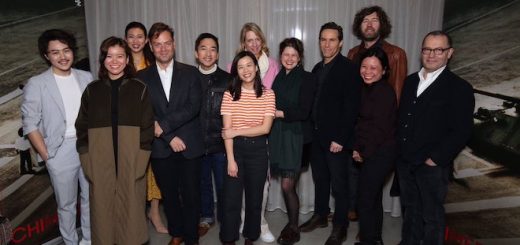 As well as their usual magical adventures, the stars of the wizarding world have been sharing their new movies and new TV shows in this Social Media Roundup!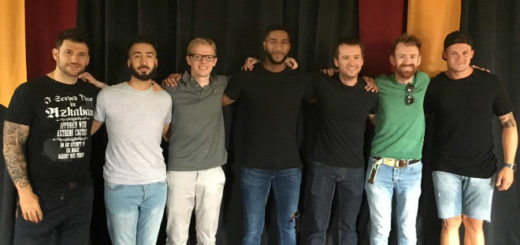 In this week's Social Media Roundup, there's a Malfoy family reunion, a Sorting ceremony, a new puppy, and more!