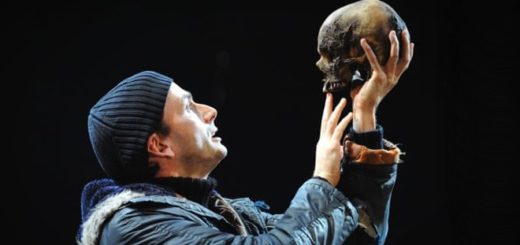 "Be not afraid of greatness: some are born great, some achieve greatness, and some have greatness thrust upon them."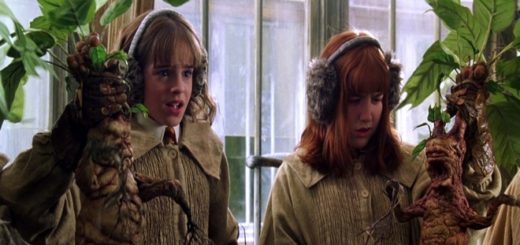 In this week's Casting News, we get our first look at Nat Tena's "FishWitch", find ourselves time traveling with a Death Eater, and getting hushed by Madam Pince … in Braavos?!? All that and more in this week's MuggleNet Role Call!
There are so many new projects in this week's Role Call! We've got award nominees, fan convention appearances, an animated trailer, and a four-part webseries to explore, just to name a few. Join us as we take a look at what's new for our favorite "Potter" cast members!
This week, our worst fears regarding the end of "Downton Abbey" might be soothed by some news from the series creator, we get our first look at the "Pixels" trailer, and see what projects our favorite cast and crew members have signed up for! Take a look!