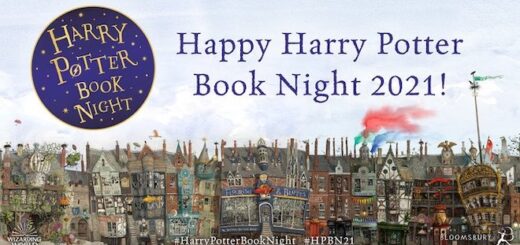 Libraries and schools jumped into action to help communities safely celebrate Harry Potter Book Night 2021.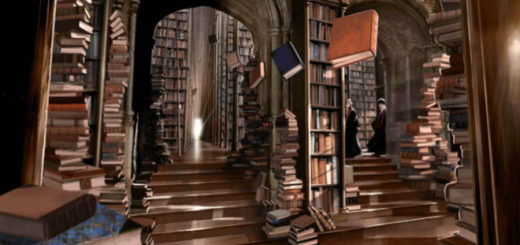 "Books and cleverness" and "Harry Potter" themed? Hermione would approve!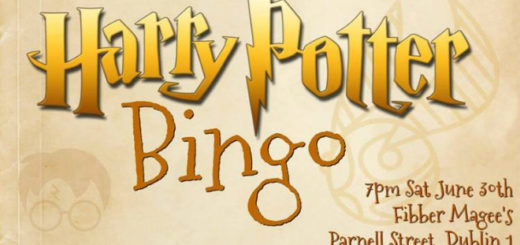 With the 20th anniversary of "Harry Potter and the Sorcerer's Stone" approaching, it's shaping up to be another magical summer! Celebrate with these exciting "Potter" events and library programs!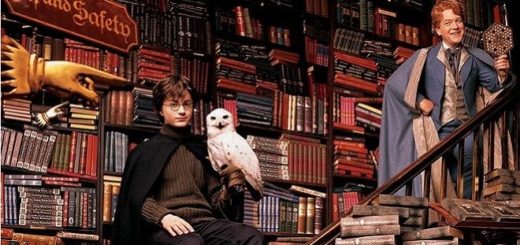 How can bookstores and libraries reconjure the magic of "Harry Potter" midnight release parties?
Last week, we posted that Emma Thompson (Sybill Trelawney) would be reading from her new children's story in New York on October 2. Ahead of this appearance, however, Emma was in Manchester, UK yesterday (September 29) to open a brand new "Peter Rabbit" children's section at Gorton Library.