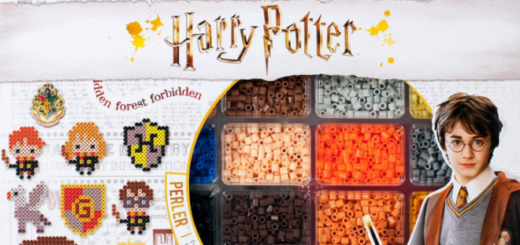 We're back with another edition of Merch Madness. Check out some of the cool merchandise we've rounded up for you!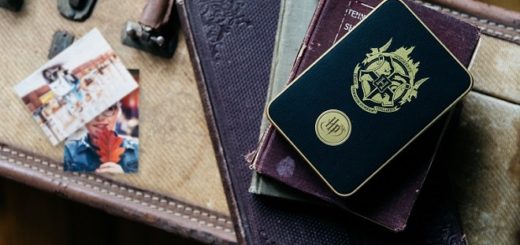 Now you can make your own magical wizarding world photos using your cell phone, IF you win our latest giveaway! Enter here for your chance to win!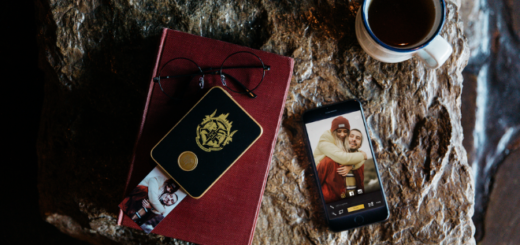 Life just got a little more magical… Learn about the new Harry Potter Magic Photo and Video Printer, available for preorder now.