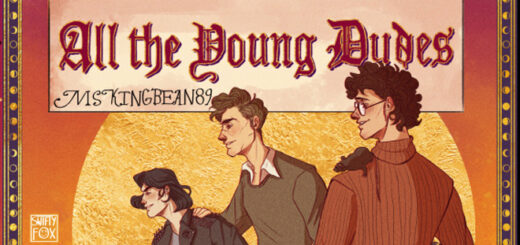 We're gushing over the outstanding work of fan fiction that has broken records and taken the fandom by storm.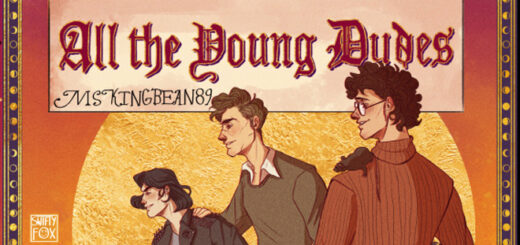 We're revisiting the record-breaking Marauders fanfic that stole the fandom's heart.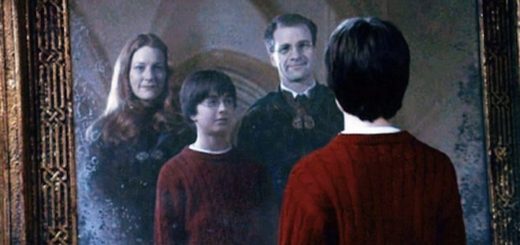 When it comes to my favorite Marauder, it's James Potter who steals the spotlight, and here's why.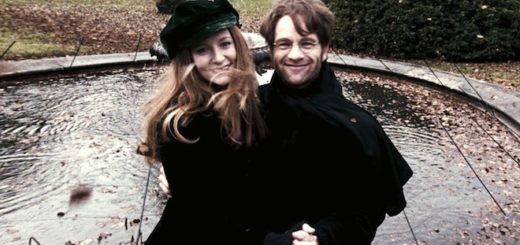 Who do you blame for the deaths of the Potters, two brave and noble sorcerers who were so dearly loved? We've made a case for seven strong contenders.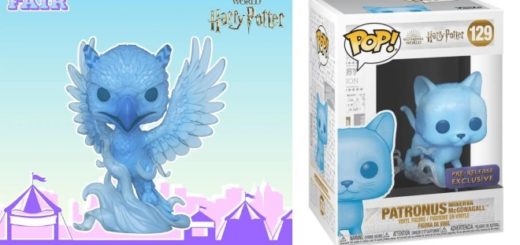 Funko Pop! extends its "Harry Potter" line with designs of four Hogwarts professors' Patronuses, all of which are available to preorder before their wider release next month.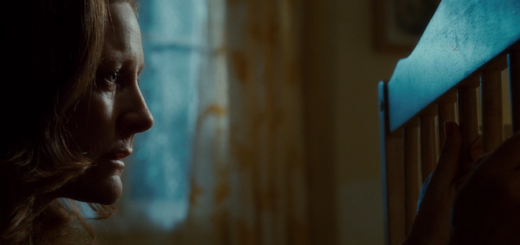 By its prevalence in ancient mythology as well as modern stories, sacrifice is a widely appealing concept. Thus, it comes as no surprise that it not only appears in "Harry Potter" but plays a crucial role.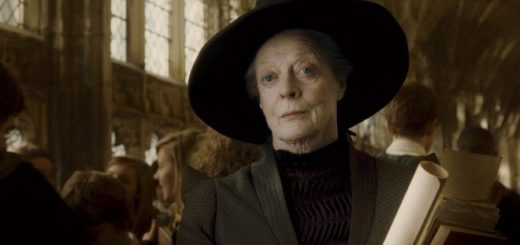 The wizarding world originally had very gendered jobs, but as the universe expands, women's jobs break gendered expectations.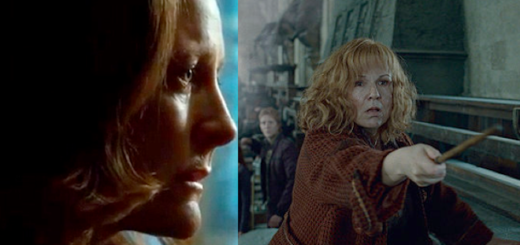 Looking for a Mother's Day gift for the magical mother in your life? Look no further! We have recommendations based on which wizarding world mother fits your mother best.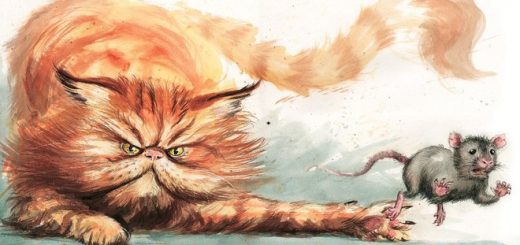 Was Crookshanks originally the Potter family's cat? MuggleNet discusses this popular fan theory.