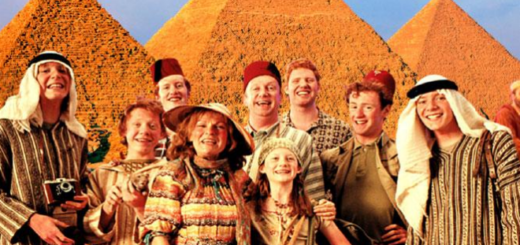 Who doesn't love the Weasleys? Check out this article discussing the ancestry of our favorite red-headed family.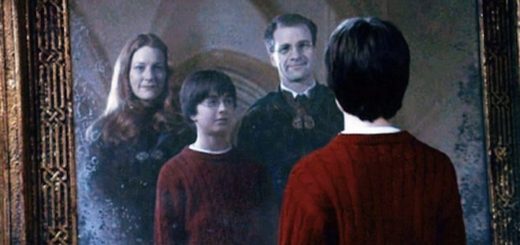 In honor of Grandparents Day, I thought I'd look at a few grandparents from the series. Whom do you wish we would have seen more of?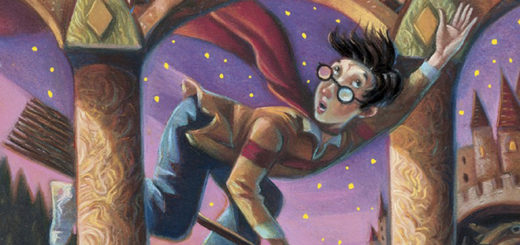 It is the 15-year anniversary of the release of "Harry Potter and the Sorcerer's Stone"! Check out this list of my 15 favorite things from the movie to commemorate this occasion!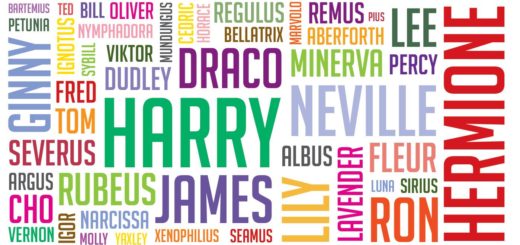 The second part of the peek into Rowling's astrological naming process.
I sat back down with Professor Longbottom to learn more about the fascinating world of herbology. Take a look at what I learned!