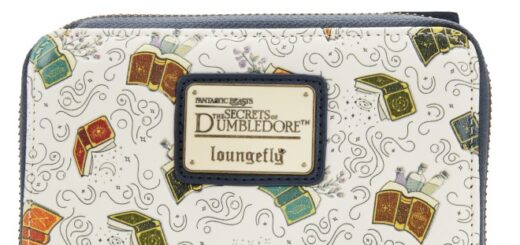 There's no need to look like a No-Maj with Loungefly's new collection of "Fantastic Beasts" themed merchandise.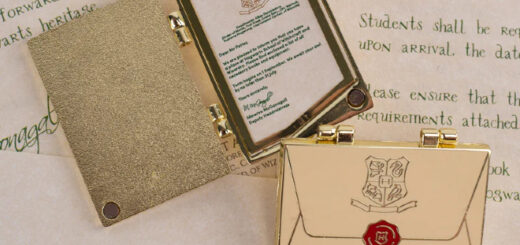 Stock up for the rest of summer with these awesome "Potter" products from Wizarding World parks, New Zealand Mint, and the Harry Potter Fan Club.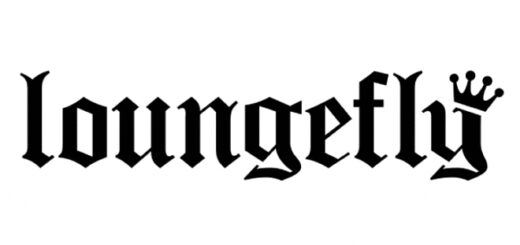 Add a zouwu Loungefly backpack to your merch collection for a more magical vibe.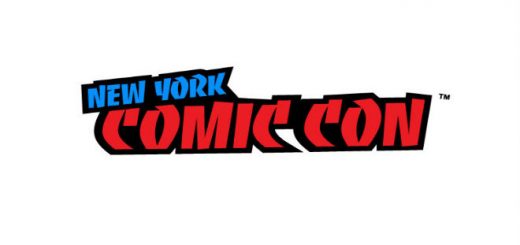 New York Comic Con this year was filled with 20th-anniversary celebrations, exclusive "Cursed Child" footage, and fandoms from Marvel to "Percy Jackson". If you missed an event, check out our coverage here!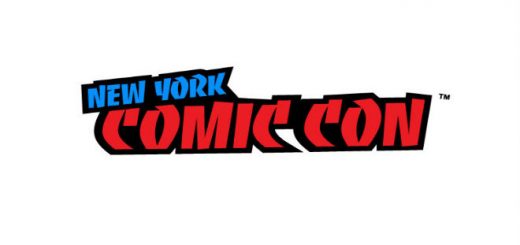 Check out these sweet exclusive Honeydukes-inspired pieces from Loungefly available only at New York Comic Con October 3 through 6.