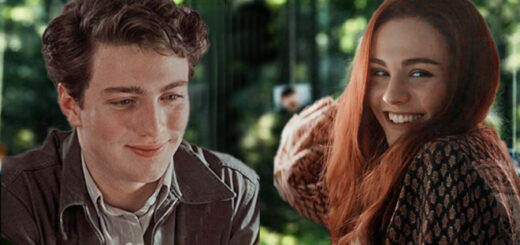 Are you a Swiftie and a Potterhead? If you are, this hilariously romantic crossover is perfect for you!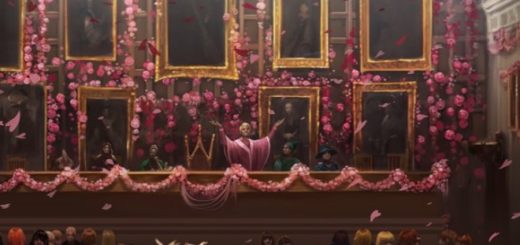 Before our favorite Hogwarts students matured and developed romantic attachments, we all watched as friendships and familial bonds were formed in the most beautiful way. Here are a few ways "Harry Potter" taught us that love is real.

Clémence Poésy (Fleur Delacour) continues her relationship with French fashion house Chloé as the face of its latest fragrance, Love Story. Check out the campaign here!