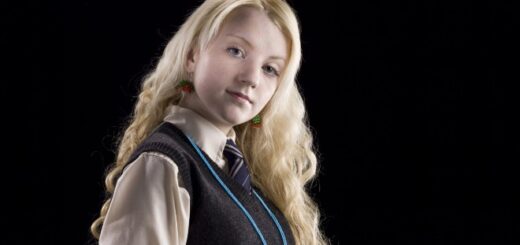 Luna Lovegood is certainly one of the most popular characters in "Harry Potter." But is she the kindest?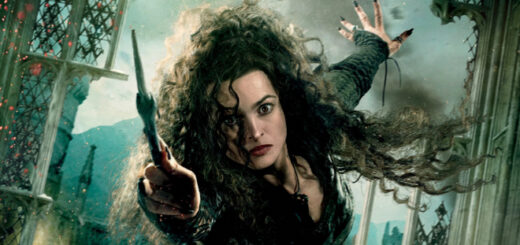 Think you know everything about Bellatrix Lestrange? You'd better have everything about her memorized, or she'll curse you into the next century!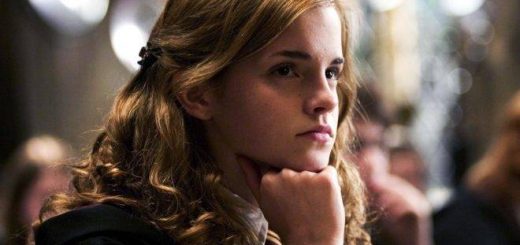 Hermione Granger and Lydia Martin from "Teen Wolf" are both strong female characters, but they aren't completely compatible. How do they compare?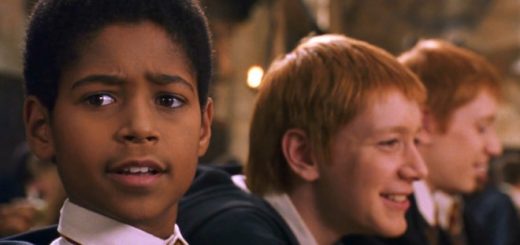 Dean Thomas may not be Harry's best friend, but he is one of Harry's most loyal supporters.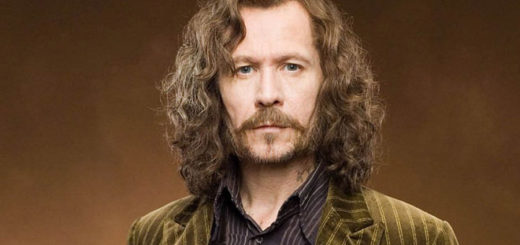 Happy Chinese New Year! To celebrate this new year, I want to examine one of the people who embodies the qualities of those born in the Year of the Dog: Sirius Black.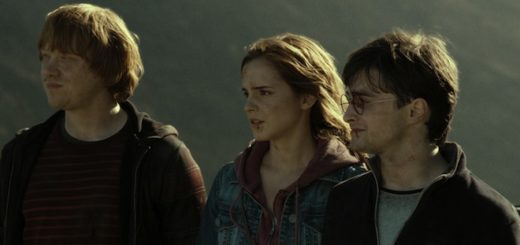 There are many reasons why the members of the trio are best friends, but these are my top seven.

Known for his robust portrayal of James Potter in the "Harry Potter" film series, Adrian Rawlins continues to excel in his theatrical and film works by his recent appointment as an artistic director at the acclaimed East Riding Theatre in Yorkshire, England.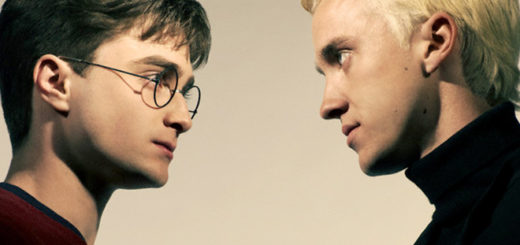 There have been several members of Slytherin House who demonstrated Gryffindor traits. What do you think of these characters?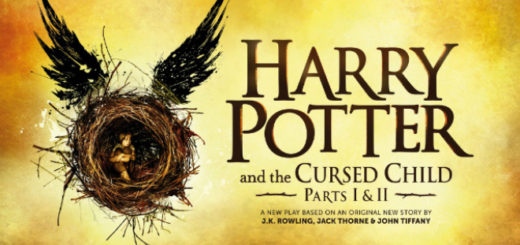 2016's given us "Harry Potter and the Cursed Child", "Fantastic Beasts and Where to Find Them", and Ilvermorny. But it's not like the "Potter" fandom has been lying low since the last movie and book installments. What keeps our love and loyalty to "Harry Potter" alive and kicking? A MuggleNet writer muses on the enduringness of the "Potter" 'verse.