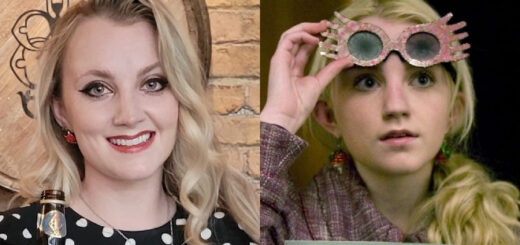 Evanna Lynch discusses her favorite Luna Lovegood moments and the scenes she wishes had made it into the films.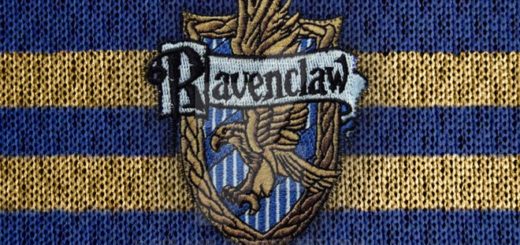 Are the Ravenclaws too cool for us? Yes. Yes, they are, and here's why.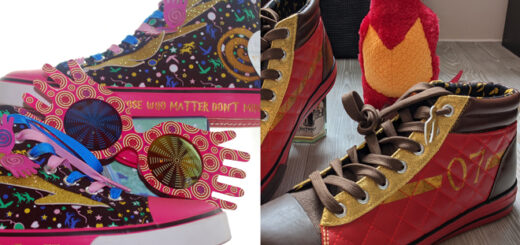 Check out these truly magical shoes that will make you feel like you're Harry Potter on the Quidditch pitch or Luna Lovegood exploring the magical world.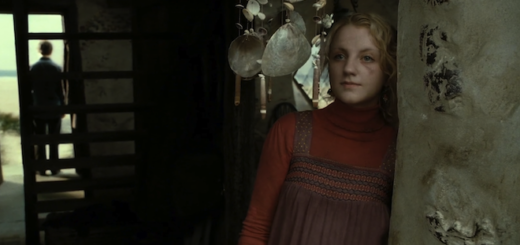 Luna Lovegood should consider studying Buddhism. Here are six key reasons why.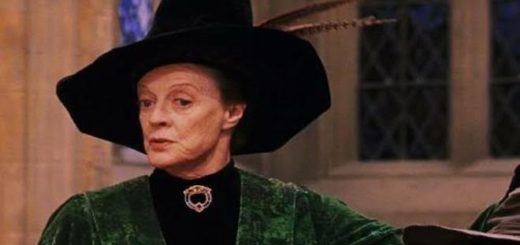 What do feminists and female "Potter" characters have in common? There is a fine line between these historic women and their fictional counterparts.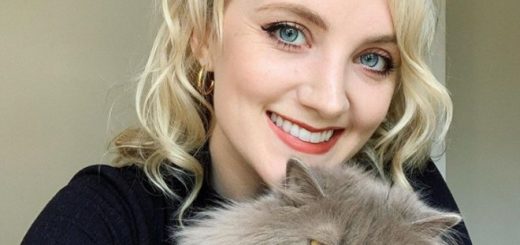 Evanna Lynch discusses trying to rein in her inner fangirl when first working with Daniel Radcliffe and the rest of the cast and crew on the "Harry Potter" set.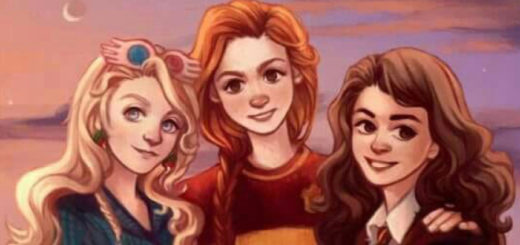 These are cases of women supporting women, something we hope to see more of in literature and popular culture as a positive example for girls of all ages.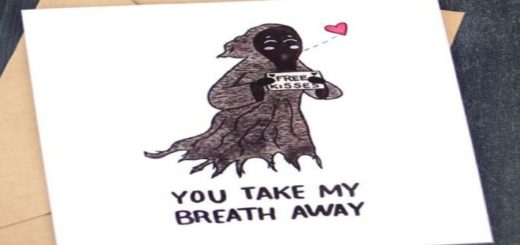 Just because these witches and wizards can do magic doesn't mean they've got everything figured out. Maybe this art by CalliopeCorner more accurately describes how they feel about Valentine's Day.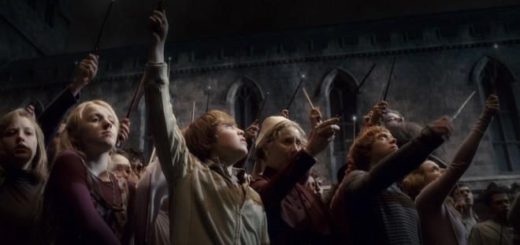 On an upcoming episode of James and Oliver Phelps's podcast "Normal Not Normal," Evanna Lynch (Luna Lovegood) will discuss her desperate attempts to get Dumbledore's funeral scene included in "Harry Potter and the Half-Blood Prince."