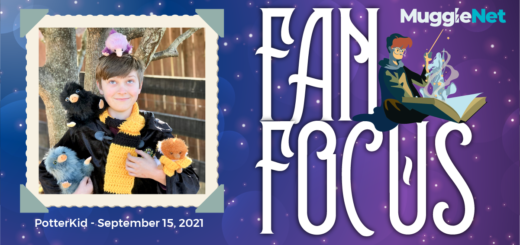 In this Fan Focus, we meet PotterKid, a Ravenclaw actually from Hogwarts!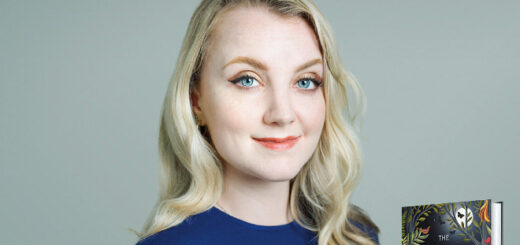 Join activist and actor Evanna Lynch (Luna Lovegood) for an exclusive live event to mark the release of her new book.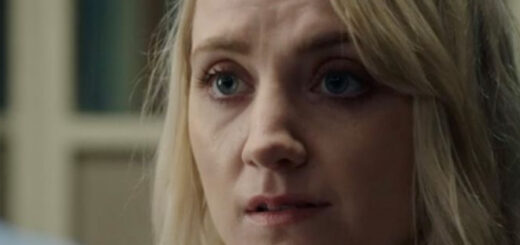 Swapping movie magic for a BBC crime drama, Evanna Lynch appeared in two episodes of the long-running British show "Silent Witness."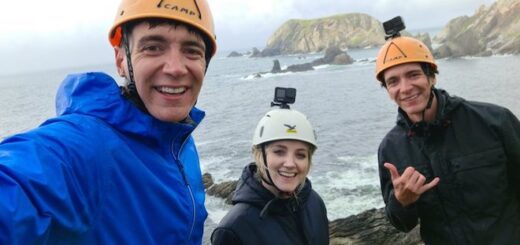 The brothers have announced on Instagram that filming has begun for their new travel show, and the first stop was in Ireland with Evanna Lynch.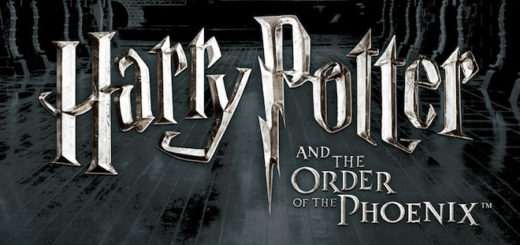 We have discovered pages from a Hufflepuff's diary during one of the craziest years at Hogwarts, and it does not disappoint.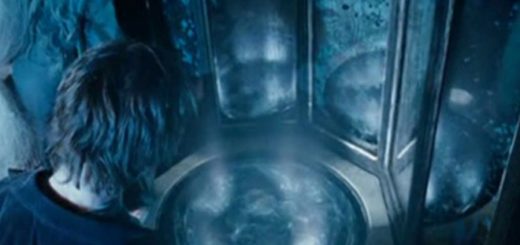 Here's a look into how the "Harry Potter" series has helped me battle my own Dementors.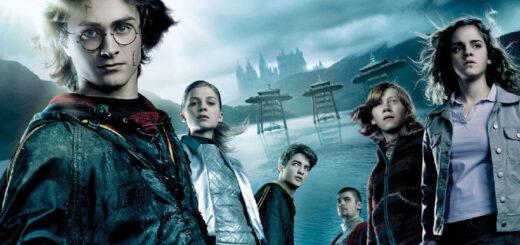 When thinking of ways to expand our knowledge of the wizarding world, there are seven stories that come to mind.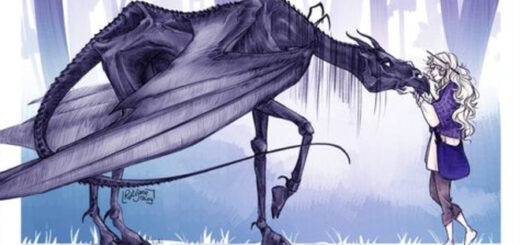 The Quibbler brings you a list of totally safe beasts you can adopt as pets. Unrelated sidenote: We have a Magizoologist job vacancy. Inquire within.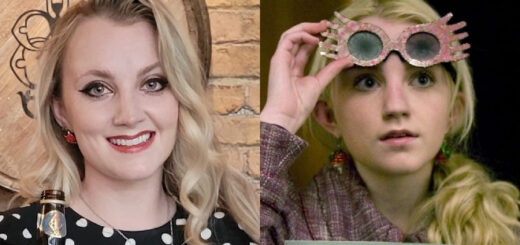 Evanna Lynch discusses her favorite Luna Lovegood moments and the scenes she wishes had made it into the films.