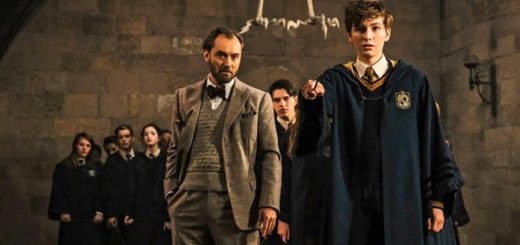 Dumbledore has always hired questionable mentors. These characters from other fandoms would be equally horrible at teaching children.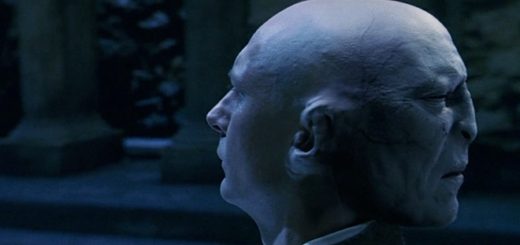 What plot twists did you not see coming? We're Apparating over to Hogwarts to review the best deceptions that changed the plot of the "Potter" books.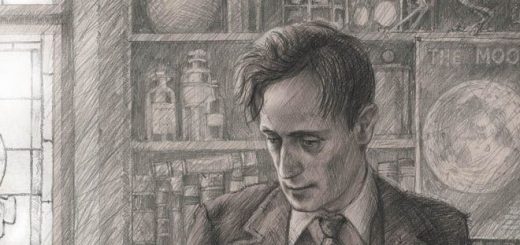 What books does Lupin enjoy reading in his free time? Journey to Hogwarts with us as we explore the professor's reading list.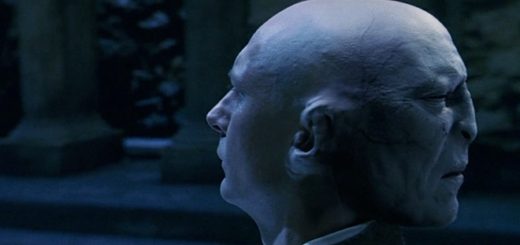 Defense Against the Dark Arts teachers come and go, but why do they meet such terrible ends? Could the DADA jinx have another, more sinister purpose to it?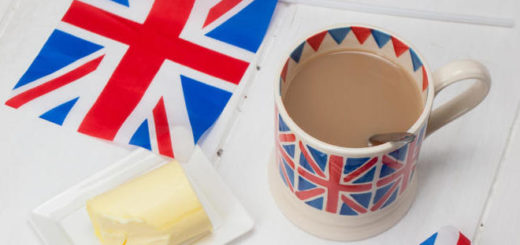 The golden trio is always drinking tea in Hagrid's hut, but what kind of tea are they drinking? We're here to match tea flavors to our favorite "Potter" characters.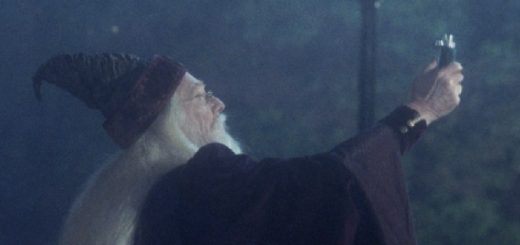 Today I finish my series on questionable moments in the "Potter" series with the top five questionable moments in "Deathly Hallows."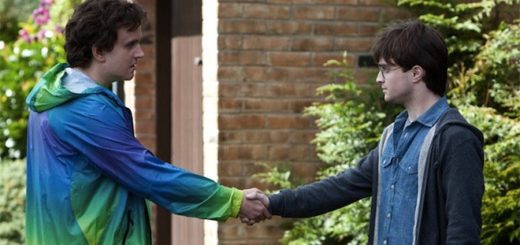 Although the films adapted the "Harry Potter" books quite well, there are still some disappointing character adaptations.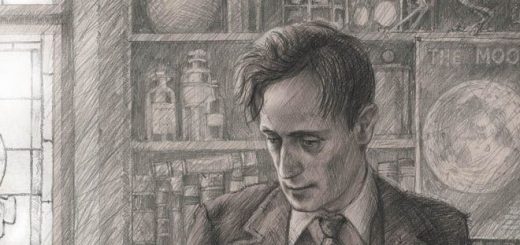 Just as the words on the pages of each "Harry Potter" book enchant millions around the world, so too does illustrator Jim Kay's art.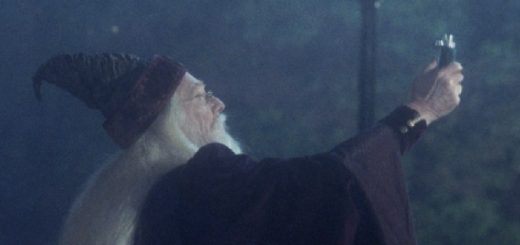 Which tarot card best represents your favorite wizarding world wizard?