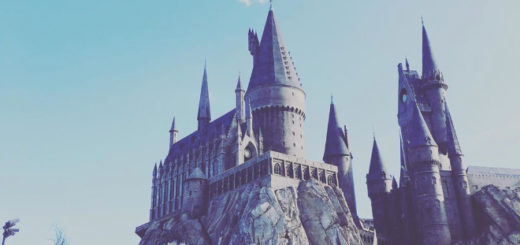 Need help getting back on the bandwagon? Hogwarts students and teachers have some tips and tricks up their sleeves.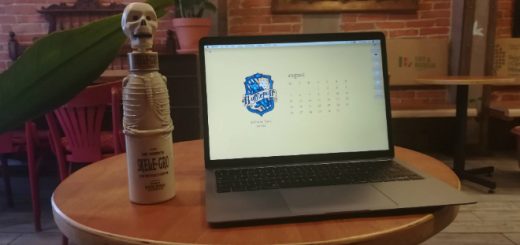 Consume a cold beverage from the Skele-Gro Water Bottle from Oliver's Brighton without fear of a rough night of growing bones back, as Madam Pomfrey says! Check out our review of the bottle inspired by the brew in "Chamber of Secrets".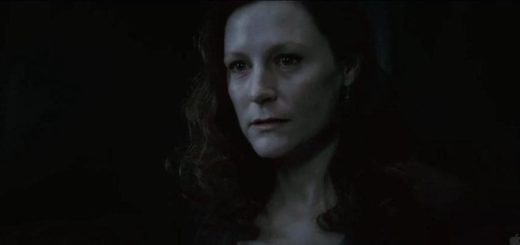 It's International Women's Day, so it's time to celebrate some "Harry Potter" women.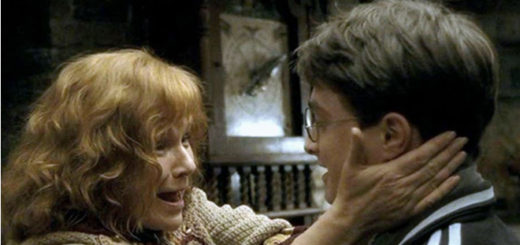 We all have "that one aunt" who makes family gatherings wonderful… and the one who, you know, doesn't.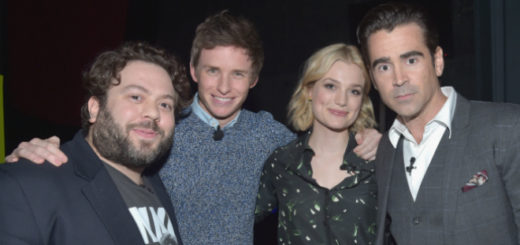 After seeing his eldest son, James Sirius Potter, off on the Hogwarts Express, the Head of the Auror office, Harry Potter, paid a visit to the "Fantastic Beasts" set….