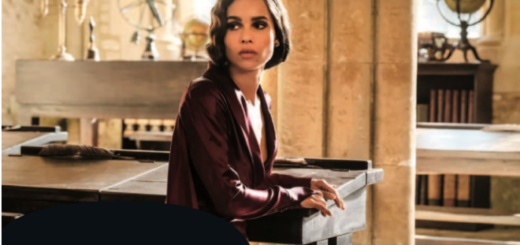 Zoë Kravitz shares her tips on owning her power as a woman and her perfect day in New York City.

The special effects of the "Harry Potter" series grew progressively more impressive with each passing movie. Whether we're soaring high above the Quidditch pitch or turning an armchair into a disgruntled man, join us as we take an in-depth look at how just a few of these magical tricks were pulled off!
If you've been searching for some make-up ideas for everyday wear, look no further! Show off your House pride with these looks.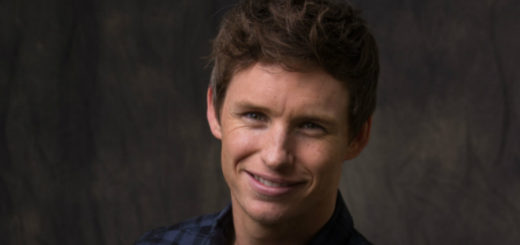 Eddie Redmayne hasn't let much slip about his role as Newt Scamander in recent interviews. However, since he's currently promoting his latest film, "The Danish Girl", between filming "Fantastic Beasts", interviewers can't help but ask him about the role.

If you've ever wanted to learn how to create with prosthetic make-up like that used for Lord Voldemort, here's your chance! Make-up artist Shaune Harrison is opening his own academy!