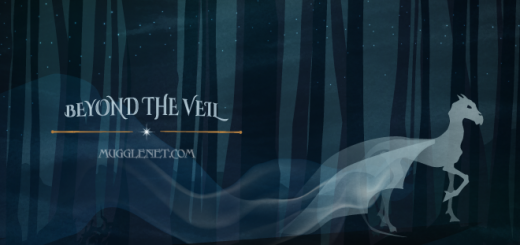 Join Madison and Rebecca and get swept away to Diagon Alley in this week's episode of "Beyond the Veil."

While we're getting back into our normal lives after the holidays, looking back on Tom Felton's Holiday Home Party reminds us of what's truly important: family.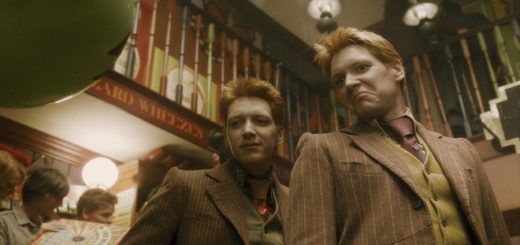 The trio had several fantastic friendship moments, but they aren't the only set of best friends in the "Harry Potter" series. Today, I look at five sets of best friends that aren't the trio.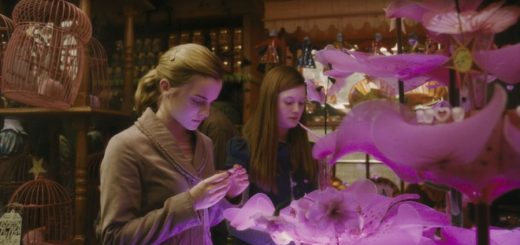 Today I continue my series on questionable moments with "Harry Potter and the Half-Blood Prince".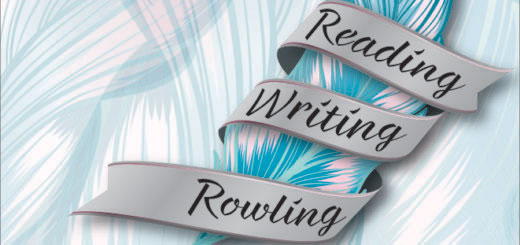 Episode 33 of "Reading, Writing, Rowling" takes on the complicated bad boy that is Draco Malfoy. Does he deserve scorn, pity, or some of both?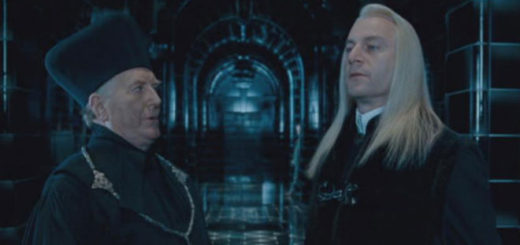 Like in the first two books, there are also a few dodgy moments in "Harry Potter and the Prisoner of Azkaban". What do you think is the most questionable?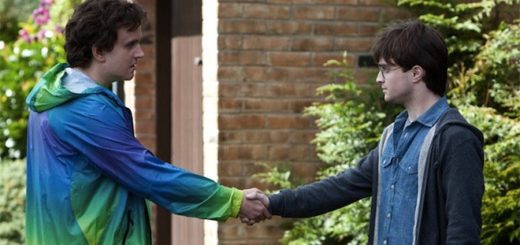 There are several cut scenes that didn't make it into the final "Harry Potter" films. Do you wish they could have made it in?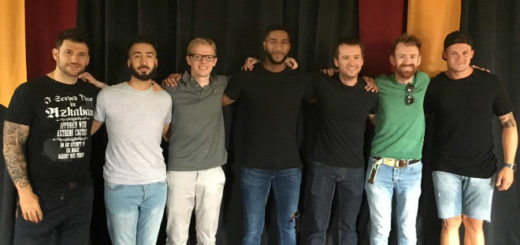 In this week's Social Media Roundup, there's a Malfoy family reunion, a Sorting ceremony, a new puppy, and more!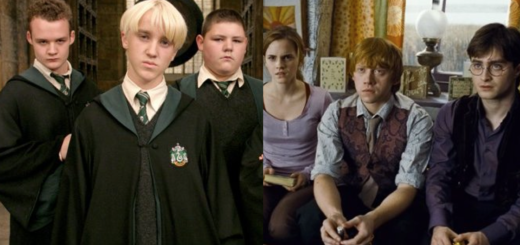 In honor of Friendship Day, I compare Harry, Hermione, and Ron with Malfoy, Crabbe, and Goyle.