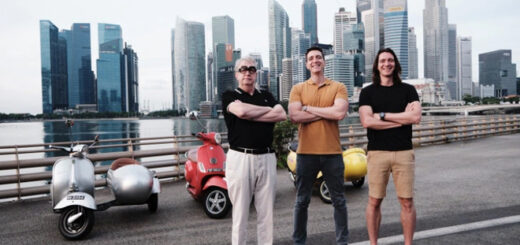 Join James and Oliver Phelps for more around-the-world adventures with friends from the world of "Harry Potter."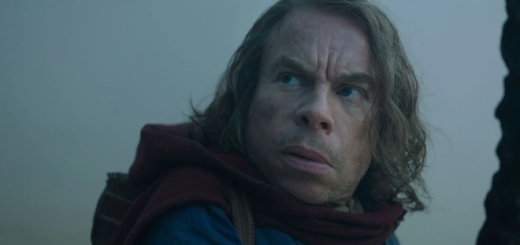 We're bringing you all the Star Wars Celebration announcements, as well as new narration roles for David Bradley, Mark Williams, and Stephen Fry.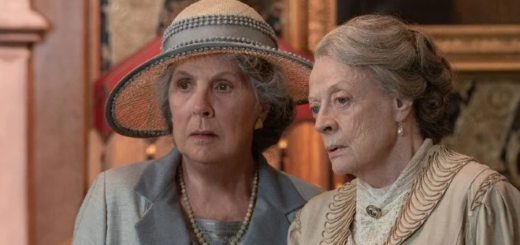 This edition includes the definite answer to a huge "Downton Abbey" question, trailers for two murderous films, and lots of reasons to celebrate!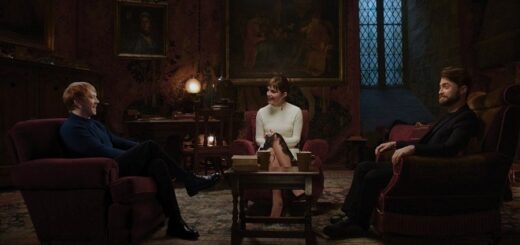 Emma Watson (Hermione Granger) and Mark Williams (Arthur Weasley) have recently shared their feelings on reuniting for the 20th-anniversary special.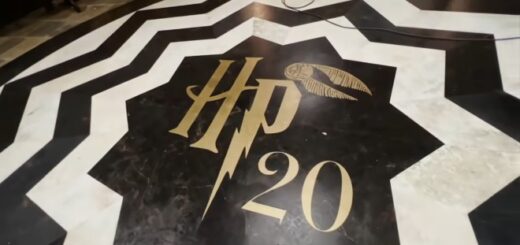 "The Today Show" and HBO Max have released new clips from "Harry Potter 20th Anniversary: Return to Hogwarts."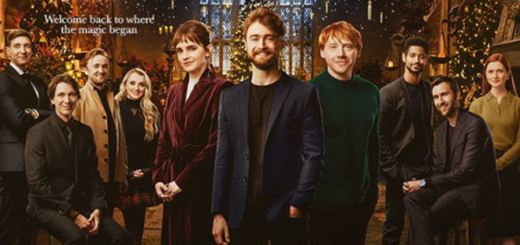 HBO Max has released the official trailer for "Harry Potter 20th Anniversary: Return to Hogwarts" and a new poster for the reunion special!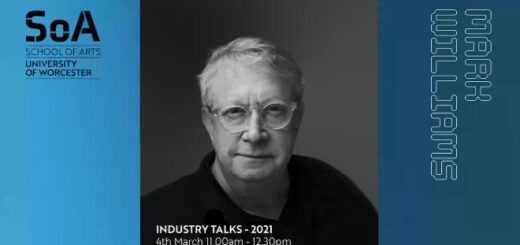 Mark Williams revisited his exciting on-set memories of the "Harry Potter" films with his costars in this Q&A hosted by the University of Worcester.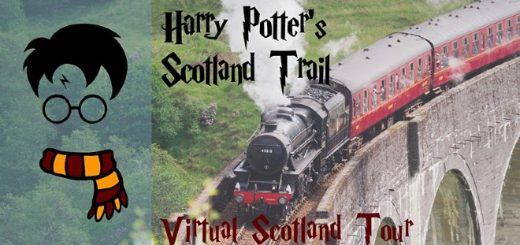 What are you doing this week? Don't know yet? Then grab your calendar and start checking off dates. We have something for you to do.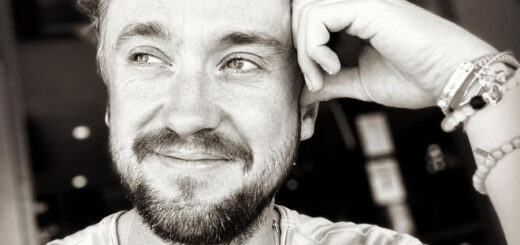 Tom Felton and Mark Williams are both set to star in a new feature film in the United Kingdom. "Lead Heads" follows a group of corrupt men who come together for a game that could cost them everything, including their souls.