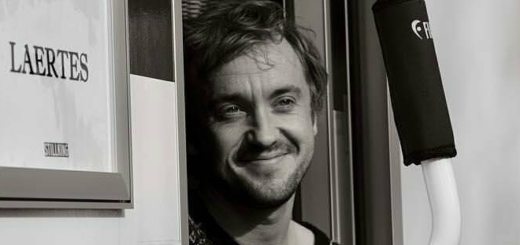 Our weekly casting update is here, with trailers, trains, a touch of Shakespeare, and more! Check it out!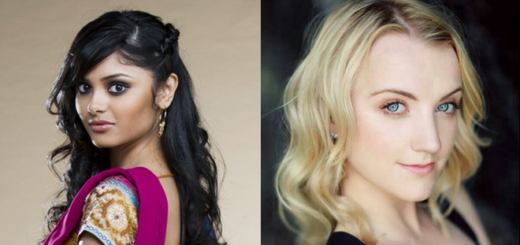 In this week's MuggleNet Casting News, we find a hosting gig for a guy with a big personality, see an Order of the Phoenix member taking a role in the DEA, get a sneak peek at Alfred Enoch's day job, and then try to decide: Salt Lake City or India? Answers to that question and much more in MuggleNet's Role Call!
In this edition of Role Call, we get our first look at a suited Cormac McLaggen, Ralph Fiennes in "SPECTRE", and find out what some of the former "Harry Potter" cast are up to. All that and more in our weekly Casting News series!
Domhnall Gleeson is nominated for an IFTA for "Frank"! Plus, find out which upcoming film he might be joining!
It's taken us a bit of time to recover from the fun of our Expo Patronum event in London, but we're back! This week, we learn about a slew of new stage roles, get our hands on a few trailers, and continue our efforts to find out exactly which character Domhnall Gleeson will be portraying in the new "Star Wars"! Read on for all the scoop on the latest roles for our favorite cast members!