Tagged:
merchandise giveaway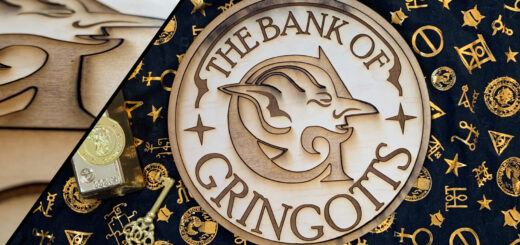 Squatch Shop's gorgeous carved wood wizard's bank sign is the perfect addition to any collection!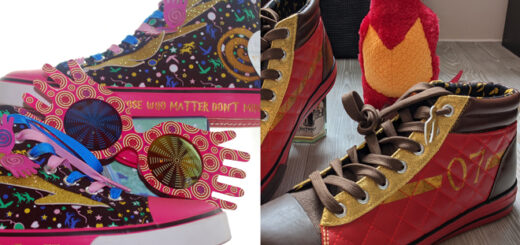 Check out these truly magical shoes that will make you feel like you're Harry Potter on the Quidditch pitch or Luna Lovegood exploring the magical world.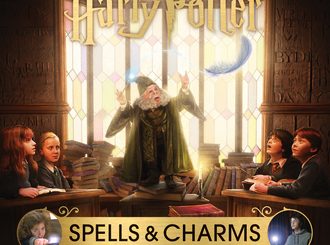 Go behind the scenes in this magical movie scrapbook detailing iconic spells and charms from the "Harry Potter" series! One lucky winner will take home this new wizarding world book from Insight Editions, so take a sip of Felix Felicis and enter to win.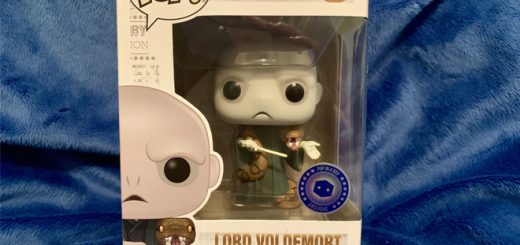 Are you an avid Funko Pop! collector? Then you'll definitely want to add the new Lord Voldemort Pop in a Box exclusive to your collection!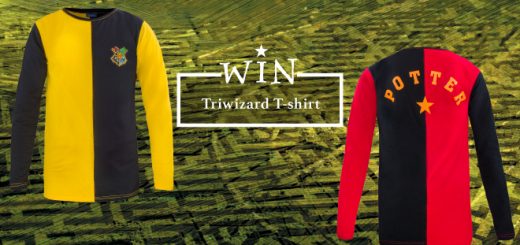 Now you can be among champions with one of the Triwizard Tournament T-shirts, IF your name is drawn from the Goblet of Fire! Enter here for your chance to win!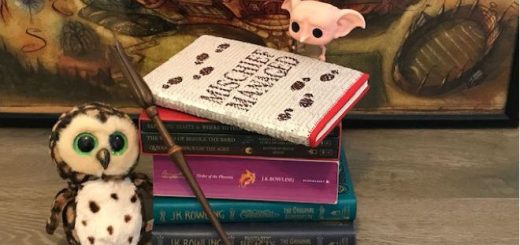 Manage all your mischief with this stylish notebook from Merchoid, perfect for "Potter"-loving writers who want to keep the spirit of "Harry Potter" with them while creating their own stories!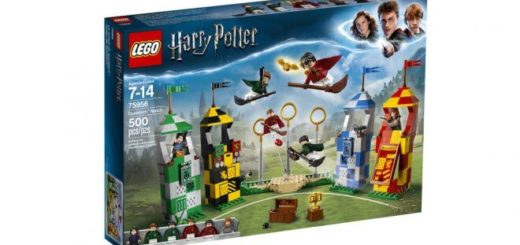 Check out our review of the newly released "Harry Potter" Quidditch Match LEGO set and enter our giveaway for a chance to win a set of your own!