Tagged:
merchandise review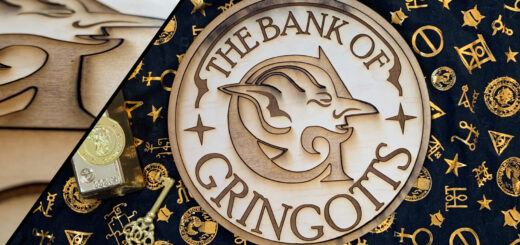 Squatch Shop's gorgeous carved wood wizard's bank sign is the perfect addition to any collection!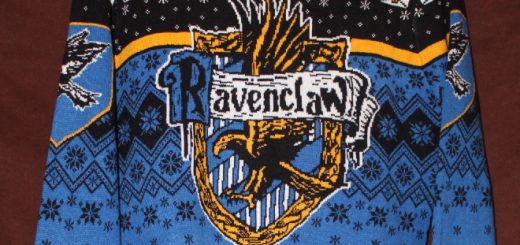 Soft, cozy, warm, and "Harry Potter"-themed, Merchoid's new merchandise has everything a sweater lover will need.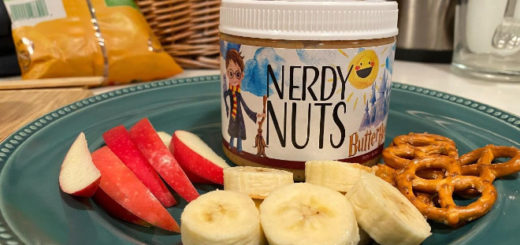 We are utter peanut butter nutters, and we were taken to the next level with Nerdy Nuts' new Butter Beer Peanut Butter.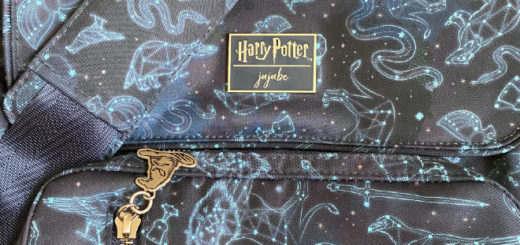 No need for an Undetectable Extension Charm, because this bag has it all! "Lumos Maxima" – the brightest backpacks to hit Hogwarts.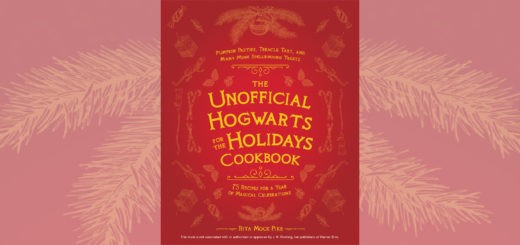 "The Unofficial Hogwarts for the Holidays Cookbook" is a brand-new wizarding world-themed cookbook by Rita Mock-Pike full of all kinds of magical foods. Check it out for your holiday events this year.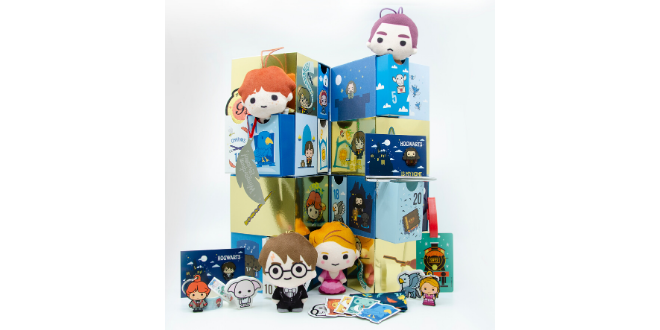 The Harry Potter Infinity Box offers a variety of exclusive merchandise, ranging from keychains to stuffed toys. Discover new images the more you unfold this magical gift that keeps on giving.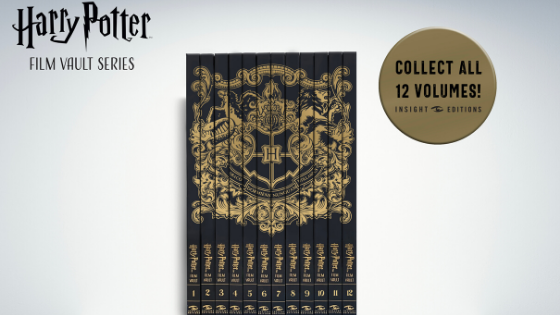 Take a look at our review of the first eight volumes of the "Harry Potter: Film Vault" book series. Each volume explores different aspects of the world of "Harry Potter". Behind-the-scenes photos, concept art, and movie stills fill the pages.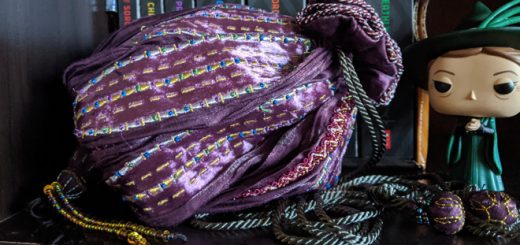 Hermione's beaded bag was a lifesaver for the trio, but how does it hold up in the Muggle world? We investigated the prop replica from the Noble Collection to find out!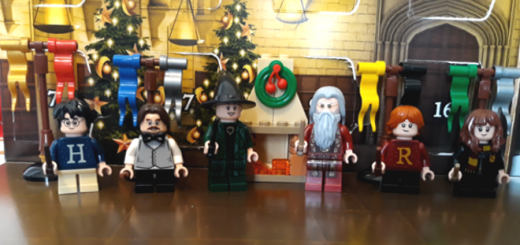 Looking for something magical to include in your Christmas preparations? How about a LEGO Advent calendar? Read our review of the new product here!