Tagged:
Minerva McGonagall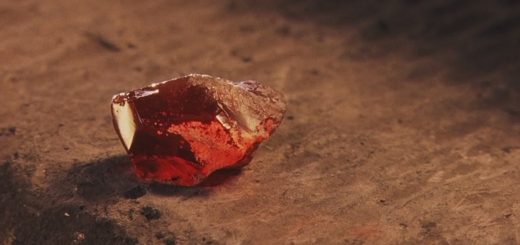 Most of these have to do with Harry being a total sweetheart.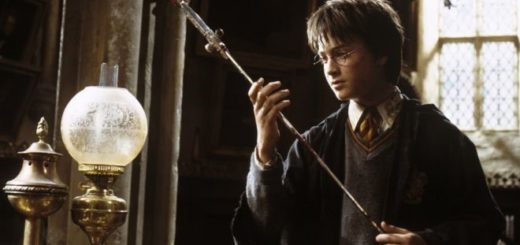 There are more to House traits than meets the eye! Join in on our discussion about unusual Gryffindors in the wizarding world.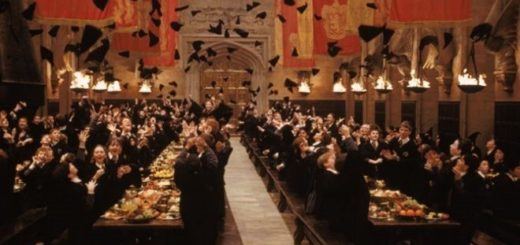 Even though we never see these friendships unfolding, I'm almost certain they could have happened. Which "Potter" characters do you ship as friends?
On this day in "Potter" history, everything fell to pieces for the Marauders. Let's take some time today to raise our wands and remember their story. November 1 is the day "Harry Potter" began.
Which animal would best represent our favorite characters as Animagi? Here's one perspective!
In the "Potter" and "Divergent" series, characters are split into different Houses and factions. "Potter" characters rarely get a say in the matter of where they belong, but what if they did? Which characters would choose the blunt honesty of Candor?
An explanation of the most common fictional characters using "Harry Potter."
Valar Morghulis? Well, Expecto Patronum.
Dear Professor McGonagall,
Well I really wanted to know how you like being the head mistress,of Hogwarts. Do you miss teaching transfiguration at all? I really wish this wasn't my last year at Hogwarts but all great things must come to an end, right? Its really hard to believe that I'm already 17 it's mad really…