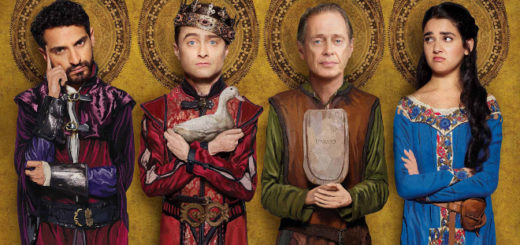 Potterheads, rejoice: Daniel Radcliffe will grace our screens once again in the third season of "Miracle Workers".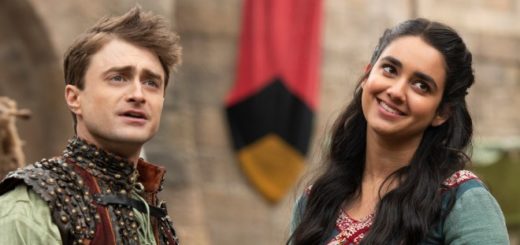 The Duck Prince and the Shoveler Girl: Daniel Radcliffe and Geraldine Viswanathan discuss their not-so-classic fairy-tale series, life in lockdown, and how to use your dog to stalk Hugh Jackman.
Our quarantine needs have been answered: Along with a dashing new fashion shoot, several of Dan's new projects are hitting our screens this spring. After a look back at his unconventional choice of past roles, what's next for the actor?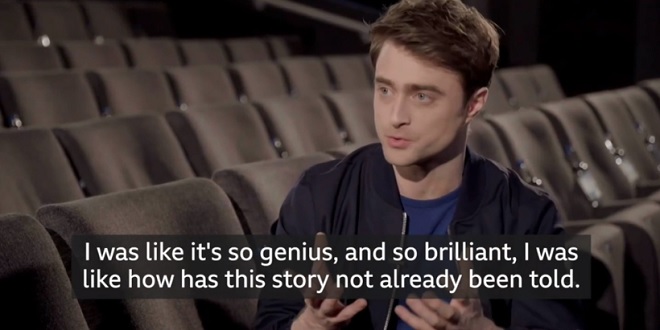 Daniel Radcliffe says what he feels has been a life of luck and privilege began with his casting as Harry Potter, and that privilege has led him to a meaningful new role in "Escape from Pretoria".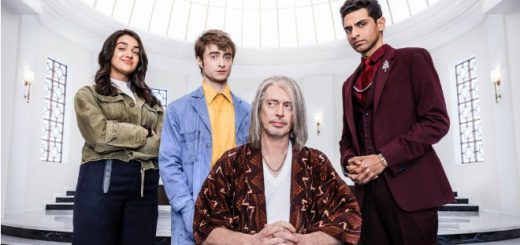 Daniel Radcliffe took on new challenges on the set of "Miracle Workers: Dark Ages" – including working with some very difficult ducks.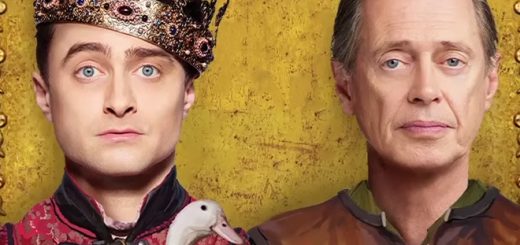 The new full trailer for "Miracle Workers: Dark Ages" is out now! Get ready for some laughs.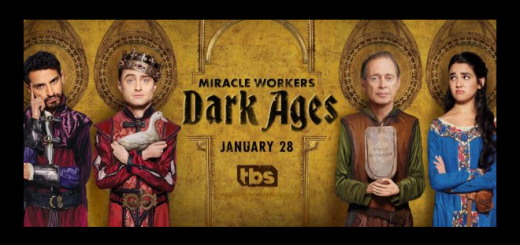 You are definitely going to want to check out this interesting teaser trailer…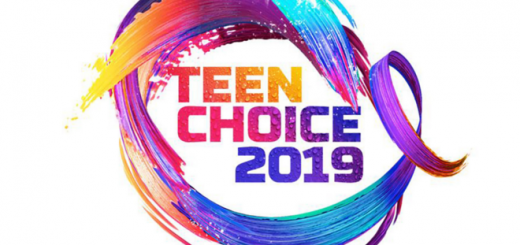 "Fantastic Beasts: The Crimes of Grindelwald" and some of your favorite stars have been nominated for the Teen Choice Awards 2019! Who will make the cut?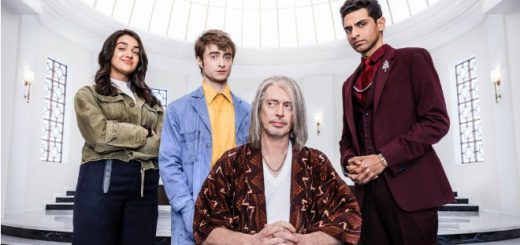 "Miracle Workers" will be returning for a second season, which means that Potterheads will be able to watch Daniel Radcliffe continue his angelic journey.