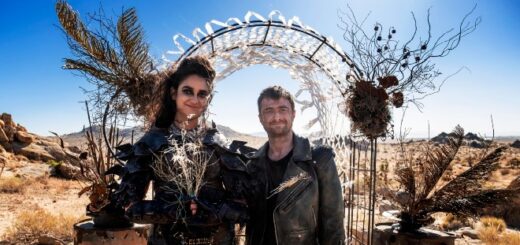 Between the small screen, Broadway, and fatherhood, the former "Harry Potter" star has had a busy year.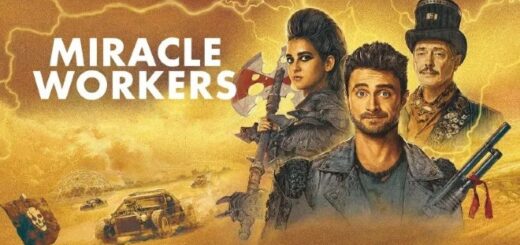 It's the postapocalyptic love story you never knew you needed.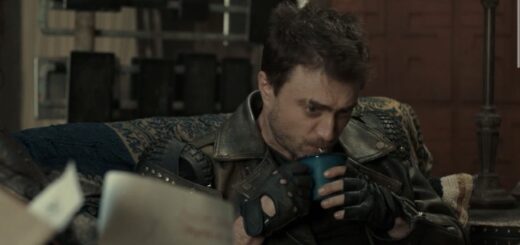 Rupert Grint and Daniel Radcliffe will be gracing our televisions in different shows this coming January.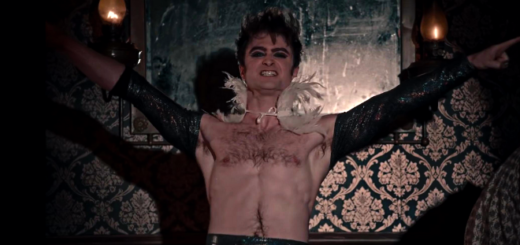 Ready to see Daniel Radcliffe as you've never seen him before? His dance routine in the latest season of "Miracle Workers" might just make history.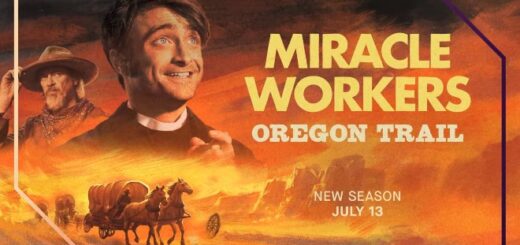 Daniel Radcliffe discusses his plans for the 20th anniversary of the first "Potter" film and his role in "Miracle Workers: Oregon Trail."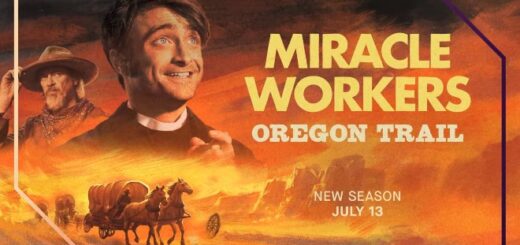 A trailer for the third season of "Miracle Workers," starring Daniel Radcliffe, was released online. The third season will premiere on July 13.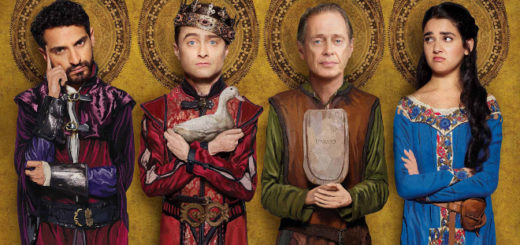 Potterheads, rejoice: Daniel Radcliffe will grace our screens once again in the third season of "Miracle Workers".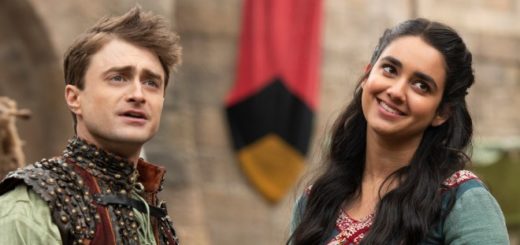 The Duck Prince and the Shoveler Girl: Daniel Radcliffe and Geraldine Viswanathan discuss their not-so-classic fairy-tale series, life in lockdown, and how to use your dog to stalk Hugh Jackman.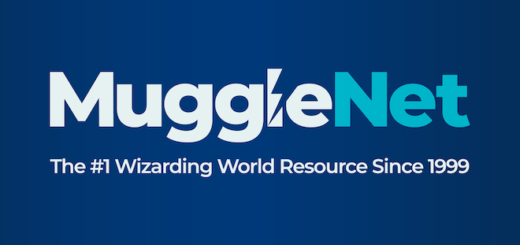 Our quarantine needs have been answered: Along with a dashing new fashion shoot, several of Dan's new projects are hitting our screens this spring. After a look back at his unconventional choice of past roles, what's next for the actor?